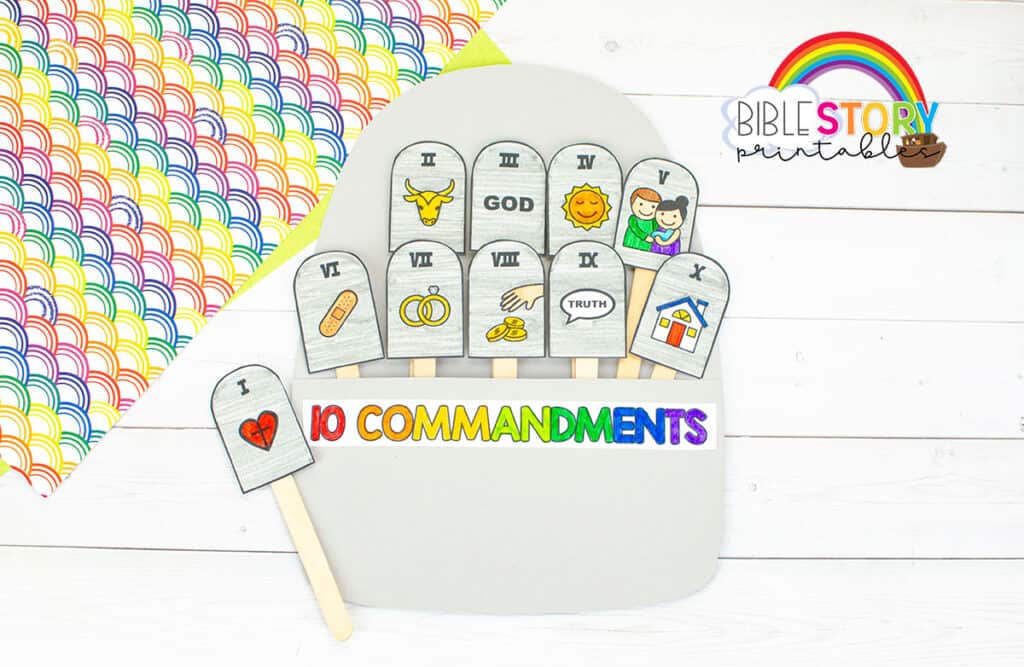 Ten Commandments Bible Craft for Kids! Are you looking for craft ideas for your homeschool or Sunday School? Moses and the Ten Commandments is a great way to introduce the first set of rules God gave us and why they are important. Our Ten Commandment Crafts are perfect for preschoolers and little ones for hands-on activities. Teachers love our easy Bible crafts as their adorable, fun to make, and gentle on the budget.
Our 10 Commandments popsicle stick pocket craft is no exception to our own rules. We always look for easy, simple, affordable, and of course, exciting projects that teachers and kids enjoy and learn all at the same time. Plus, a huge bonus is learning the a new set of numbers — teach them how to count using Roman Numerals at an early age is a great way to introduce new counting symbols!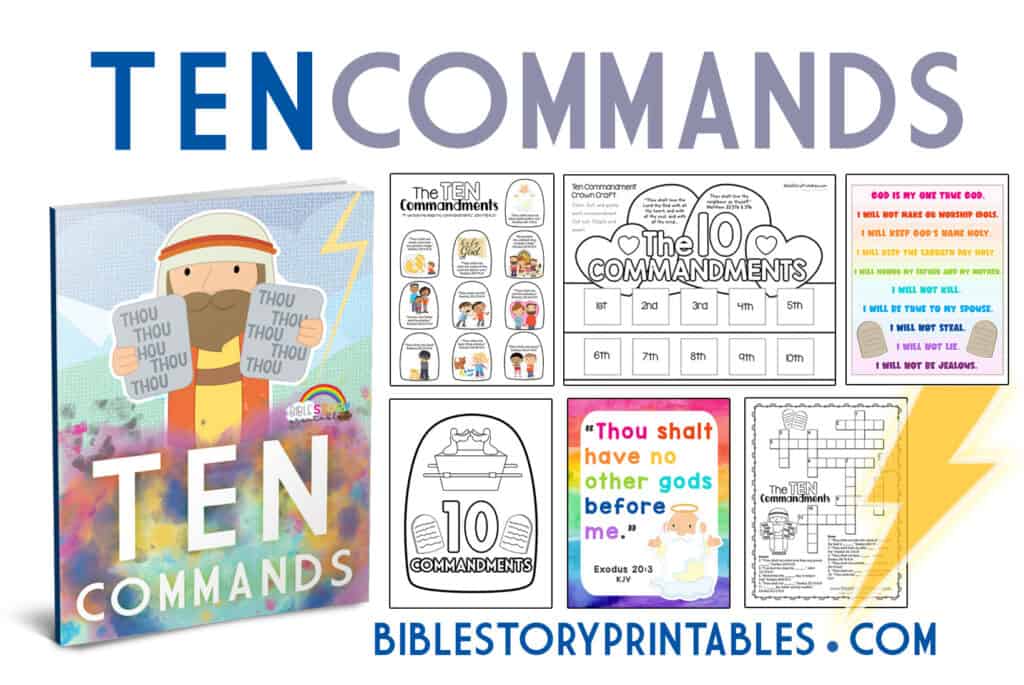 Ten Commandments Bible Craft Supplies
Gray cardstock
Scissors
Popsicle sticks
Glue stick
Markers
Tape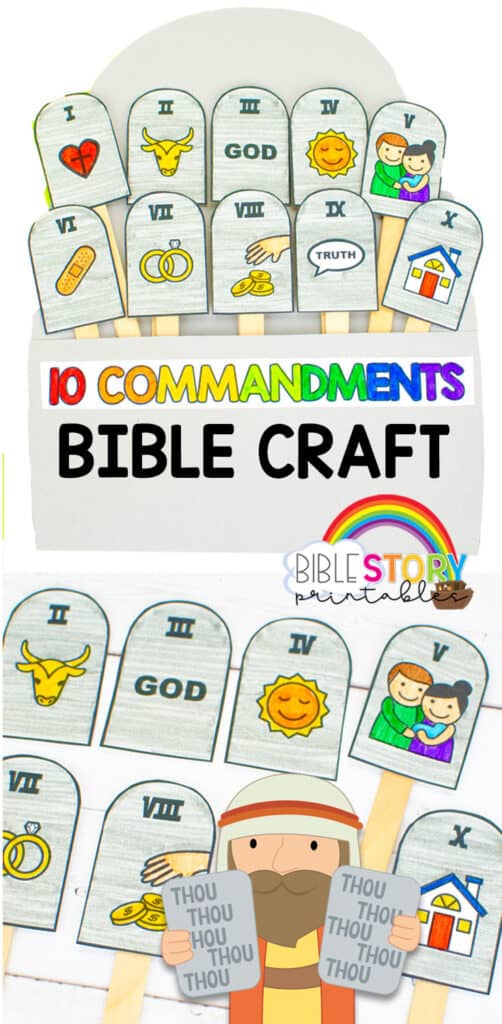 10 Commandments Craft for Kids Instructions
First print the Ten Commandments Stone template on white cardstock.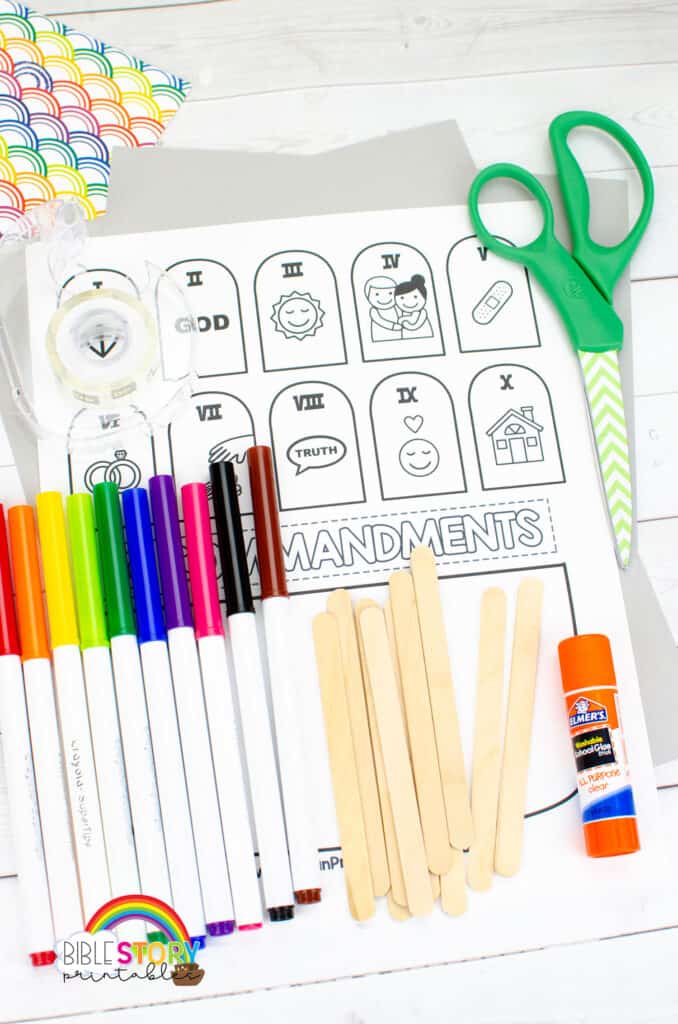 2. Color all ten commandments tablets and title.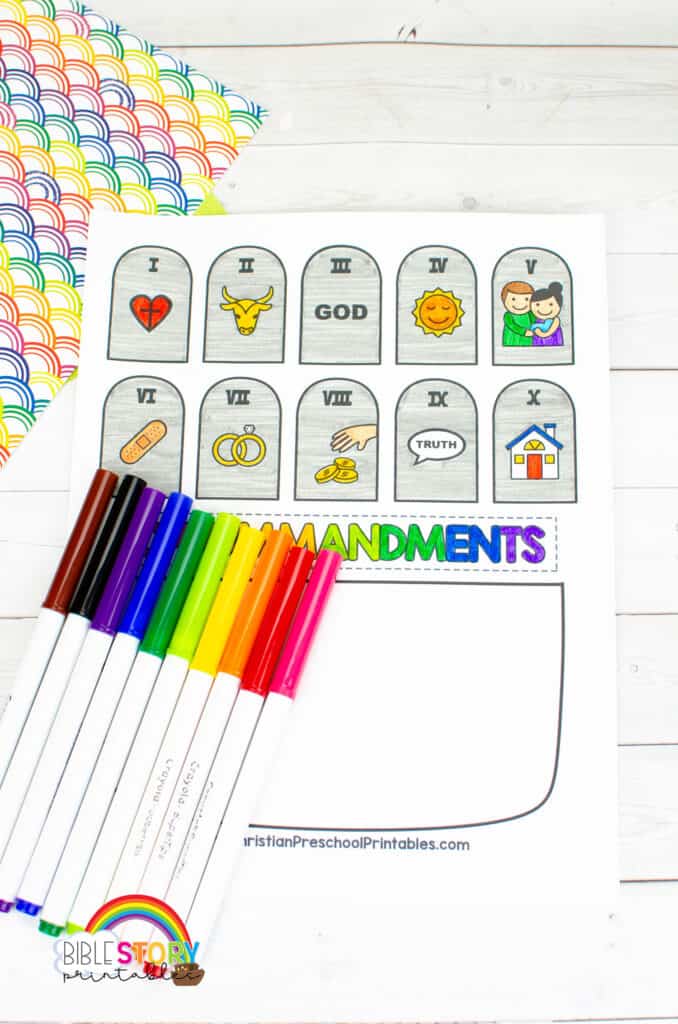 3. Cut the commandments, title and shapes from the template.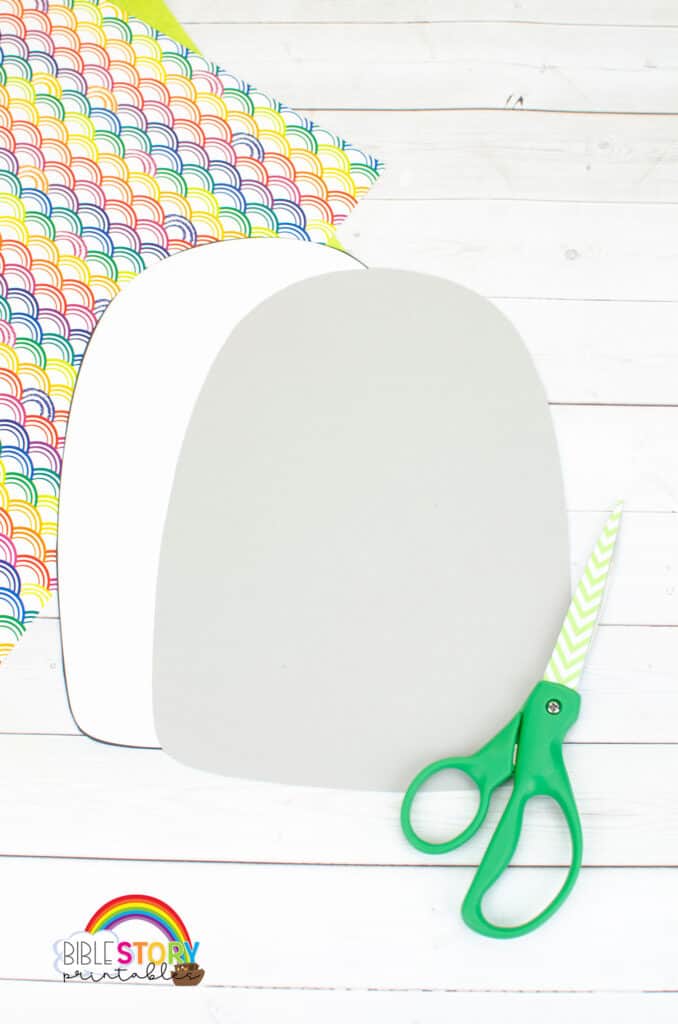 4. Take each commandment and tape a popsicle stick to the back.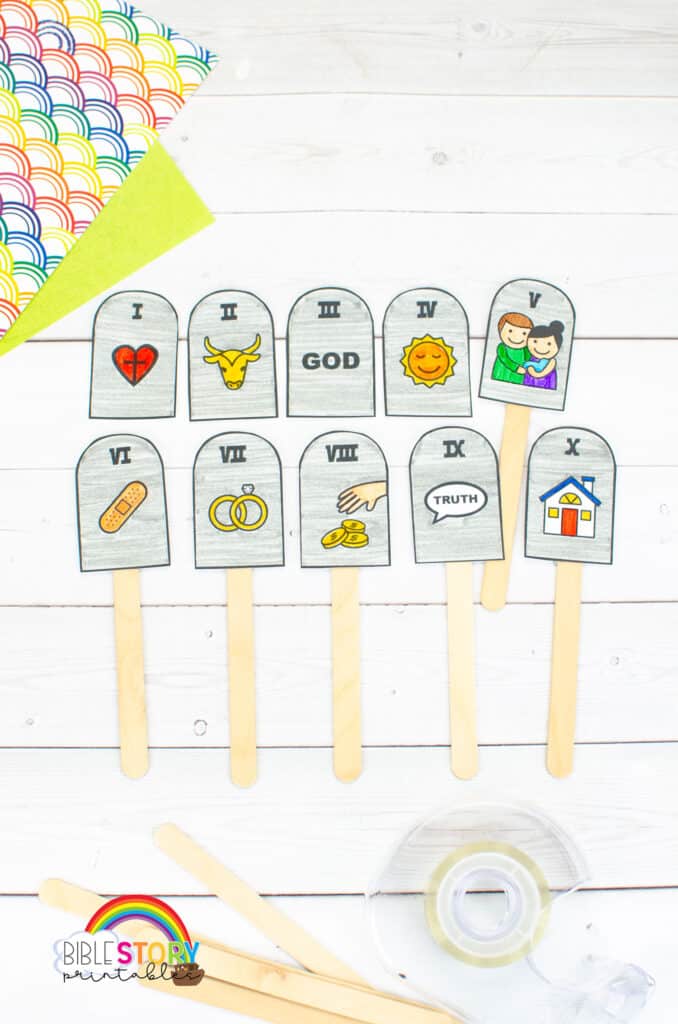 5. Now grab the two tablet shaped 10 Commandments templates. Trace them on gray cardstock.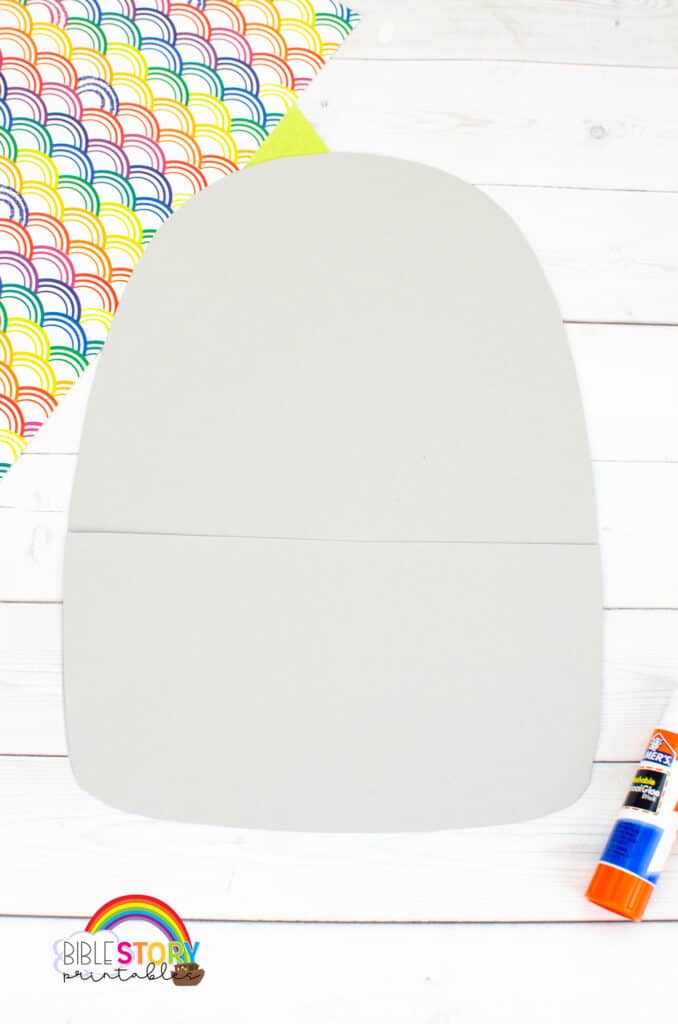 6. Cut out the tablet shapes from the gray paper.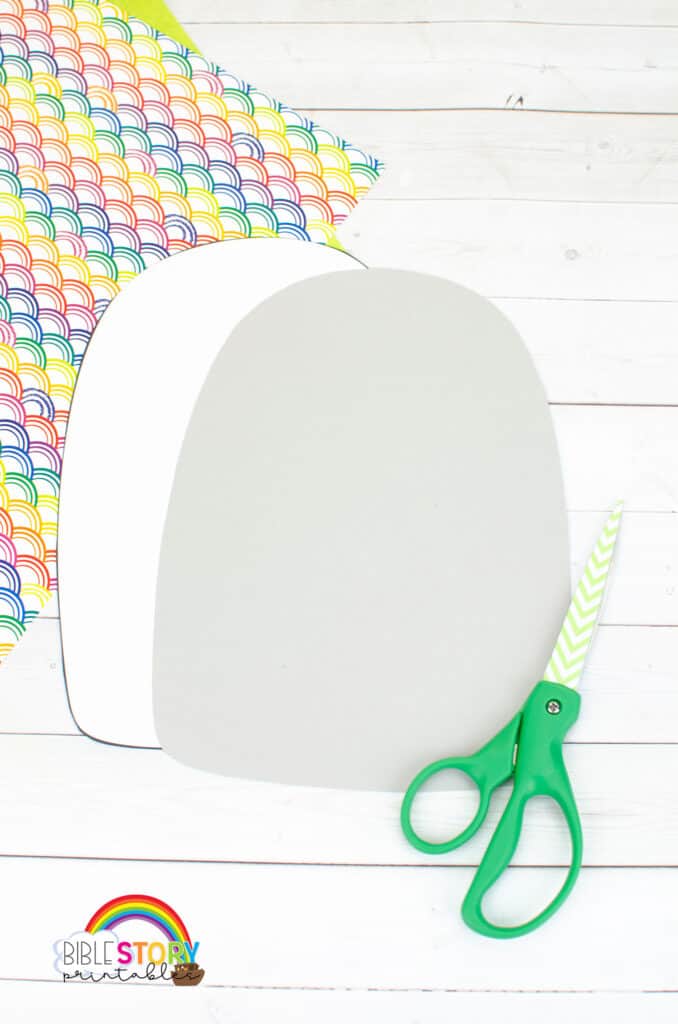 7. Next, place glue only the bottom and sides of the Ten Commandments Craft template and stick it to the bottom of the large tablet creating a pocket.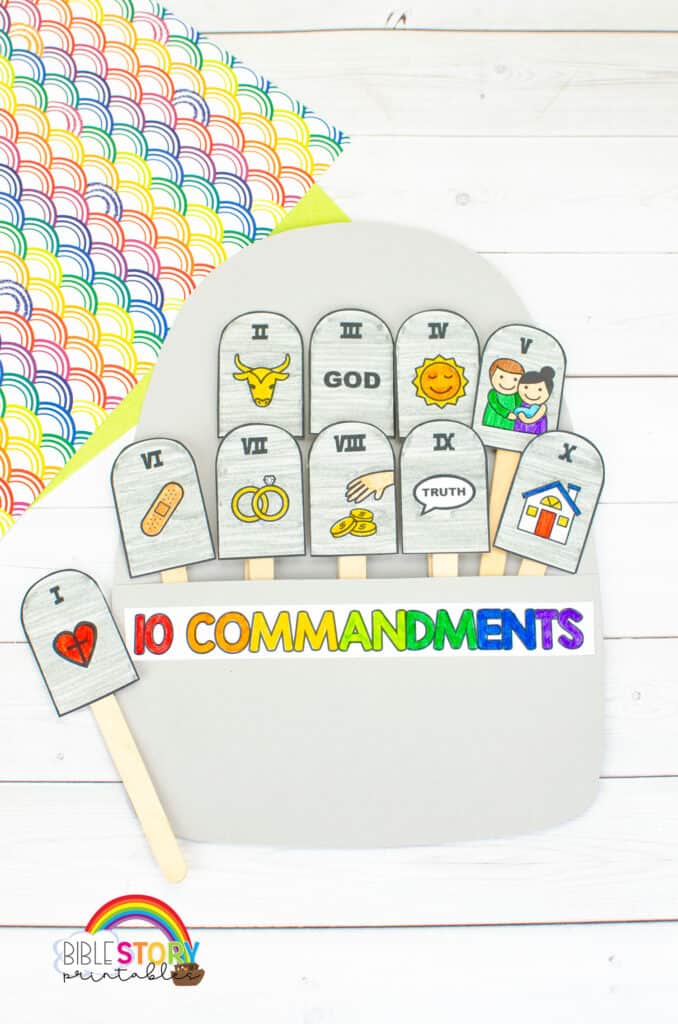 8. Finally, place your popsicle stick commandments into the pocket.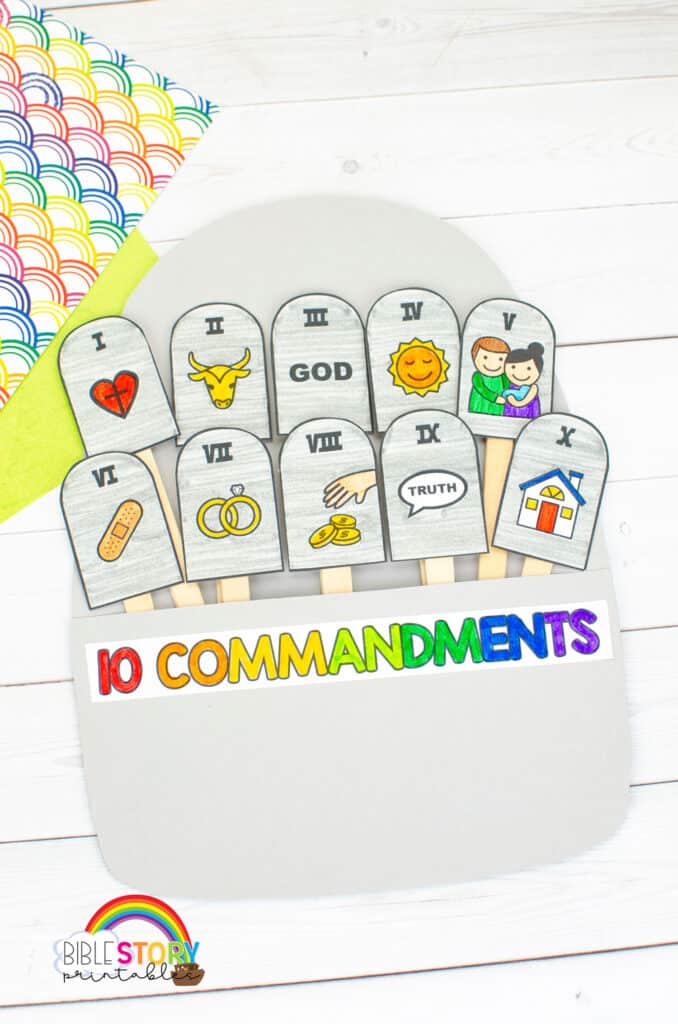 The craft is complete! Don't miss out on our other Moses and Ten Commandment Crafts for Kids:
Ten Commandments Bible Craft
10 Commandments Craft for Kids
Moses Parts the Red Sea Bible Craft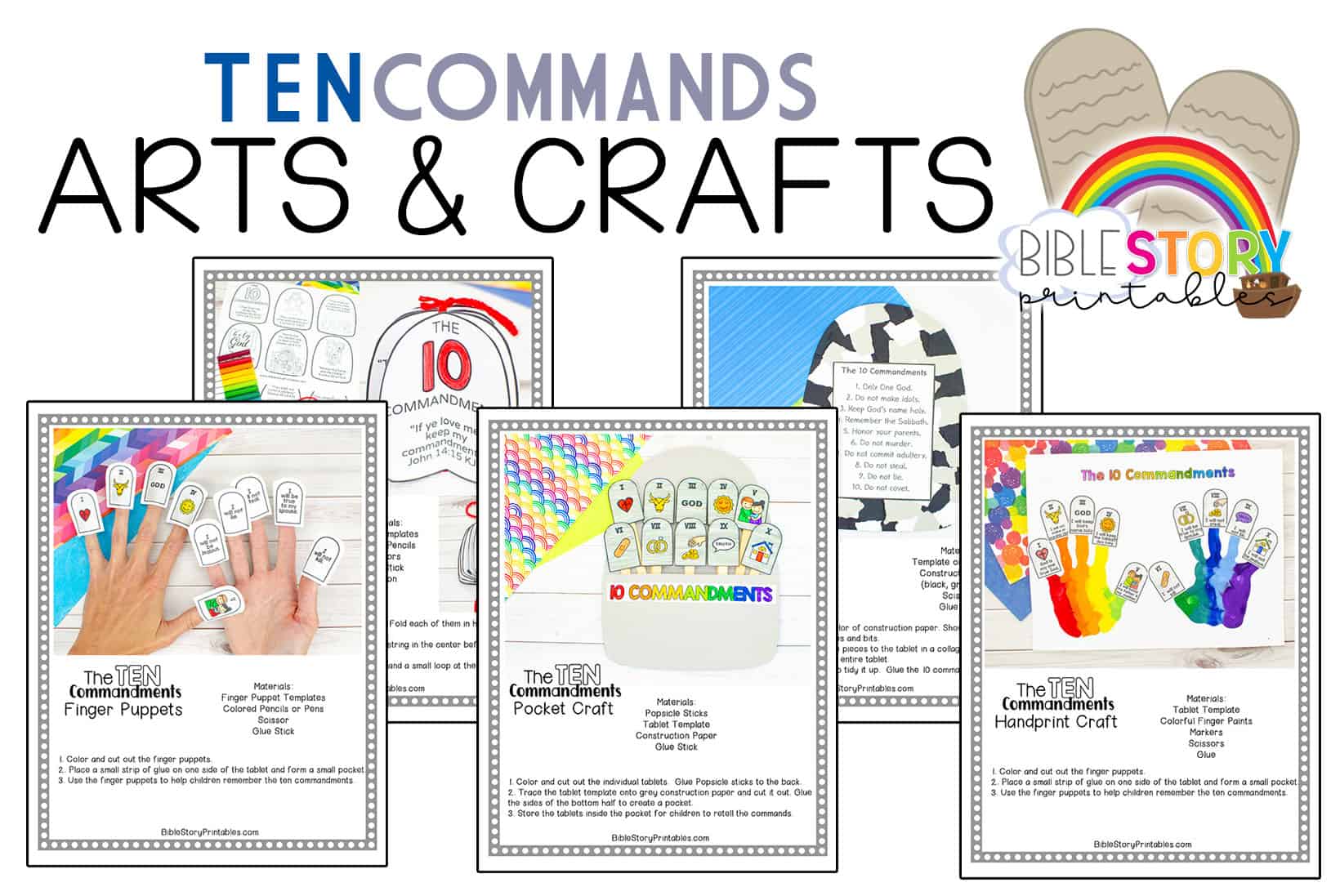 Ten Commandments Preschool Crafts
Ten Commandments Torn Tissue Paper
Ten Commandments Handprint Craft
Ten Commandments Crafts & Projects:
Ten Commandments 3-D Booklet
Ten Commandments Pocket Stick Craft
Ten Commandments Finger Puppets
Ten Commandments Moses Craft
All these Crafts and so much MORE!! Check out our Ten Commandments Bible Activity Pack today!