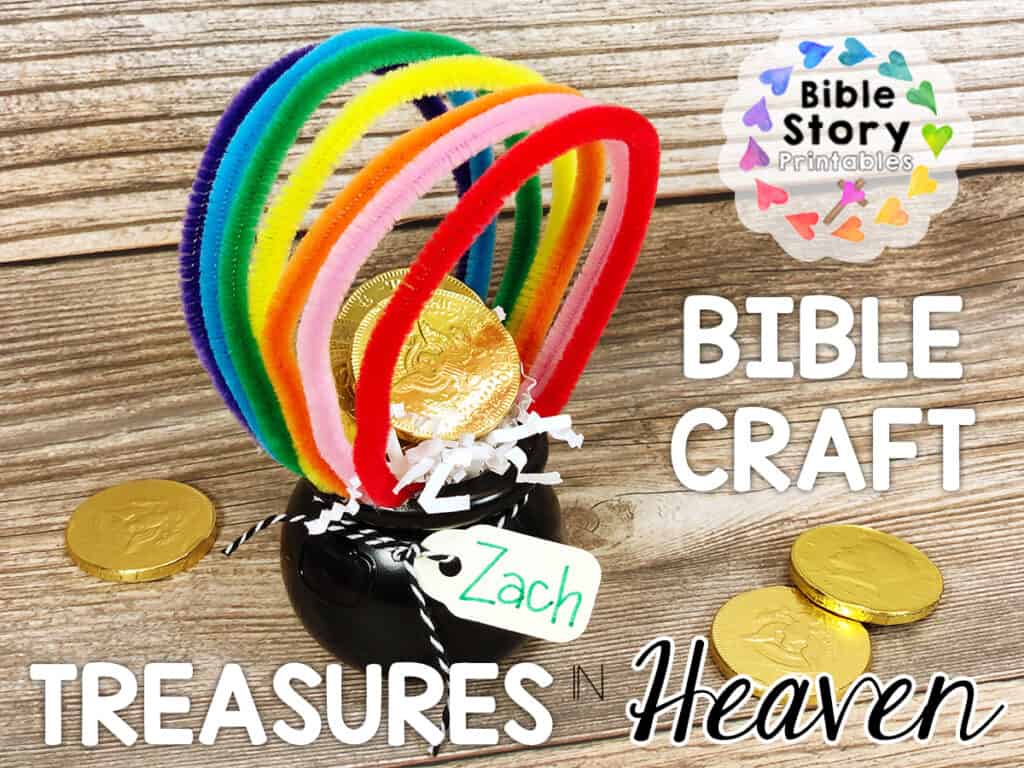 Did you ever hear of the saying "store your treasures in heaven, not on earthly things"? Well, if so, did you know that comes from the bible? It's easy to store things upon earth, but it's not so easy to store up treasures in heaven.
Matthew 6:19-20 (KJV): Lay not up for yourselves treasures upon earth, where moth and rust doth corrupt, and where thieves break through and steal. But lay up for yourselves treasures in heaven, where neither moth nor rust doth corrupt, and where thieves do not break through nor steal.
What are Treasures in Heaven?
What are the treasures in heaven? They are not seen yet but will be someday when we go to Heaven. How do we store treasures in heaven? God gives us rewards in heaven when we serve others for Him on earth.
Toys will get broken, clothes will fade, but doing good things for God on earth stores treasures in heaven! While it's fun to play with toys and games, they won't last forever. Yet, our treasures in heaven will last forever! So, what's more important?!! Doing what's right in God's eyes or always doing what we want?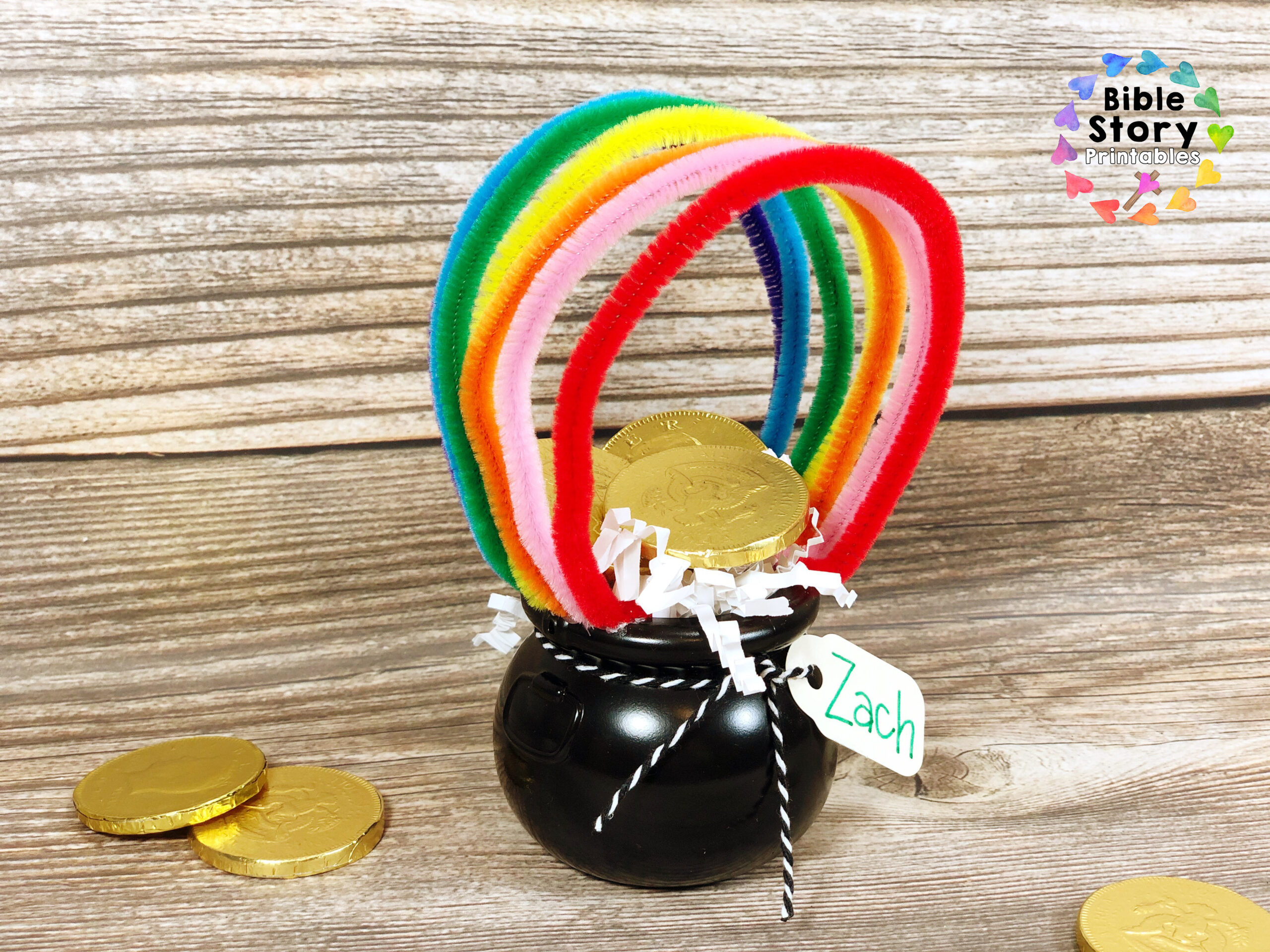 How to Store Up Treasures in Heaven
Serving God and obeying Him is exactly the right thing to do instead of focusing on material possessions. Here are 10 simple ideas to start laying up treasures in heaven and serving others:
Go to a nursing home and visit lonely patients.
Donate to local community food bank.
Donate toys to Goodwill to help people in need.
Make crafts or treats and visit shut-ins from church.
Cook meal and visit family in need.
Volunteer at a soup kitchen.
Donate blankets to a homeless shelter.
Bake cookies and visit neighbor.
Write letters to grandparents.
Create keepsake crafts and give to a family member or friend.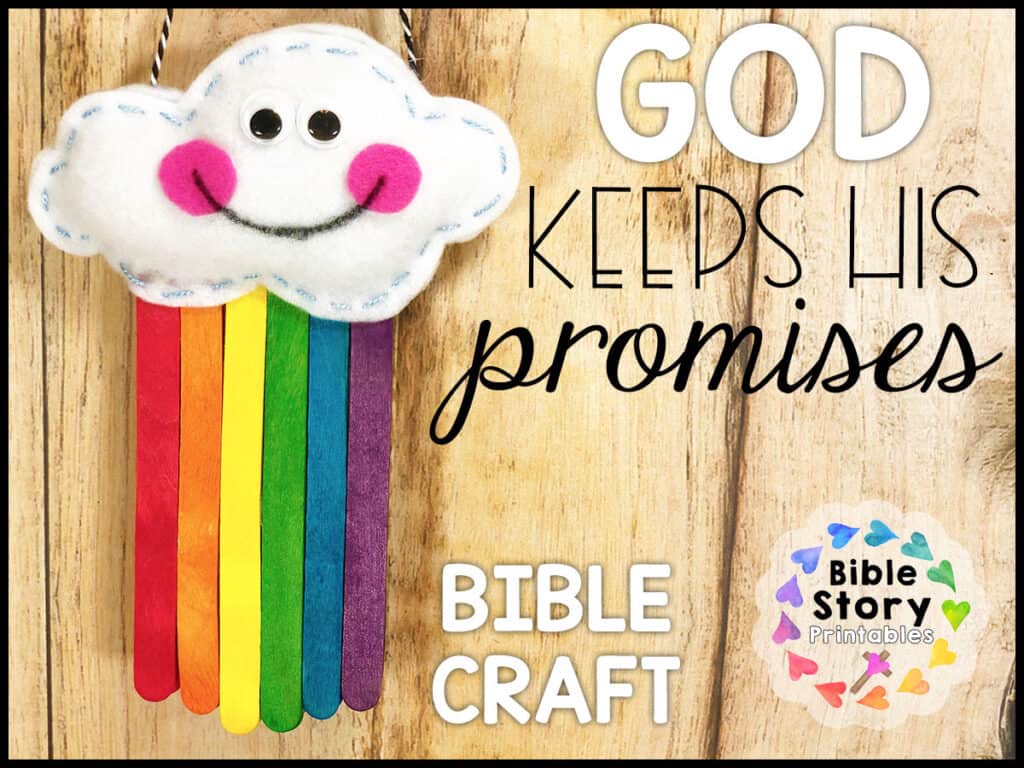 While there are SO many ways to serve God, here's a simple yet fun craft for the kids to make. When finished, they can share with a loved one, neighbor or someone in need. It's perfect for practicing how to serve others and start storing precious treasures in heaven.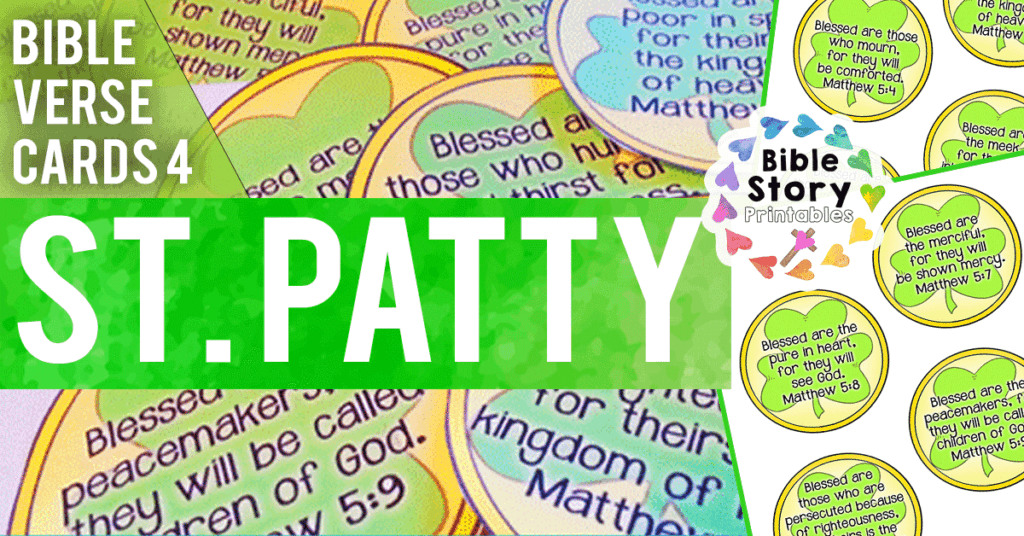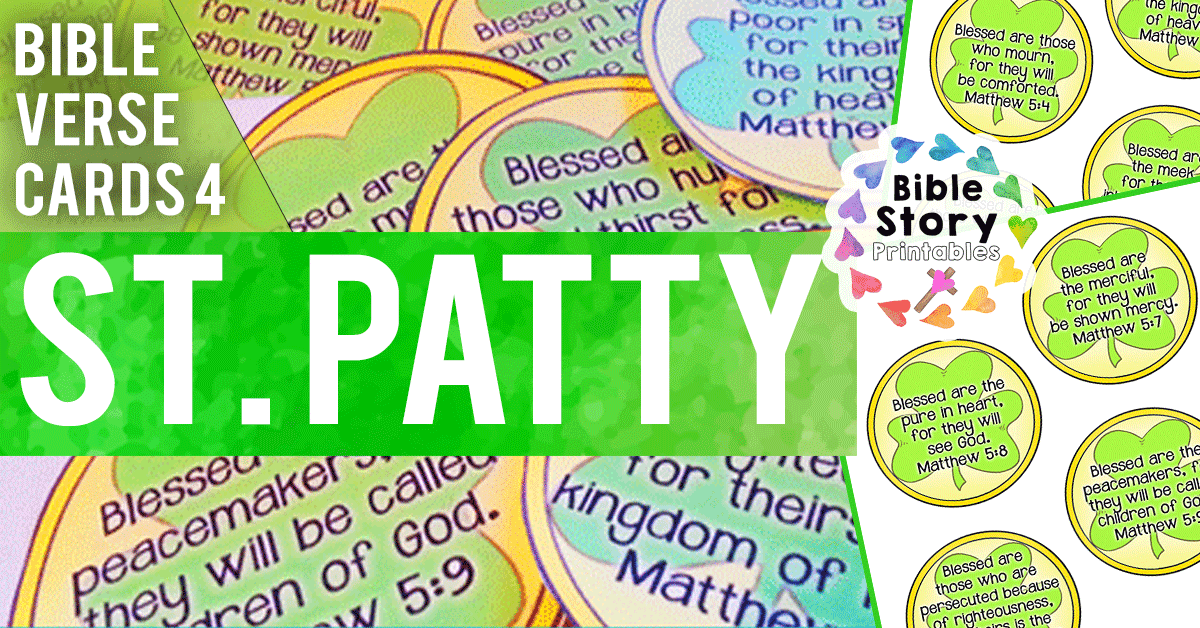 Rainbow and Pot of Gold Craft
Work on colors and counting with this quick and easy Rainbow and Pot of Gold craft created from simple supplies from the Dollar Store.
Treasures in Heaven Craft Materials
Dollar Store Chenille Stems – Rainbow Colors
Dollar Store Plastic Pots/Cauldrons (five for $1.00)
Dollar Store Paper Shred
Dollar Store Gold Foil Chocolate Coins
Dollar Store Washable Markers – Green
Dollar Store Mini Price Tags – White
Bakers Twine – Black and White
Glue Gun and Glue Sticks
Scissors
Treasures in Heaven Instructions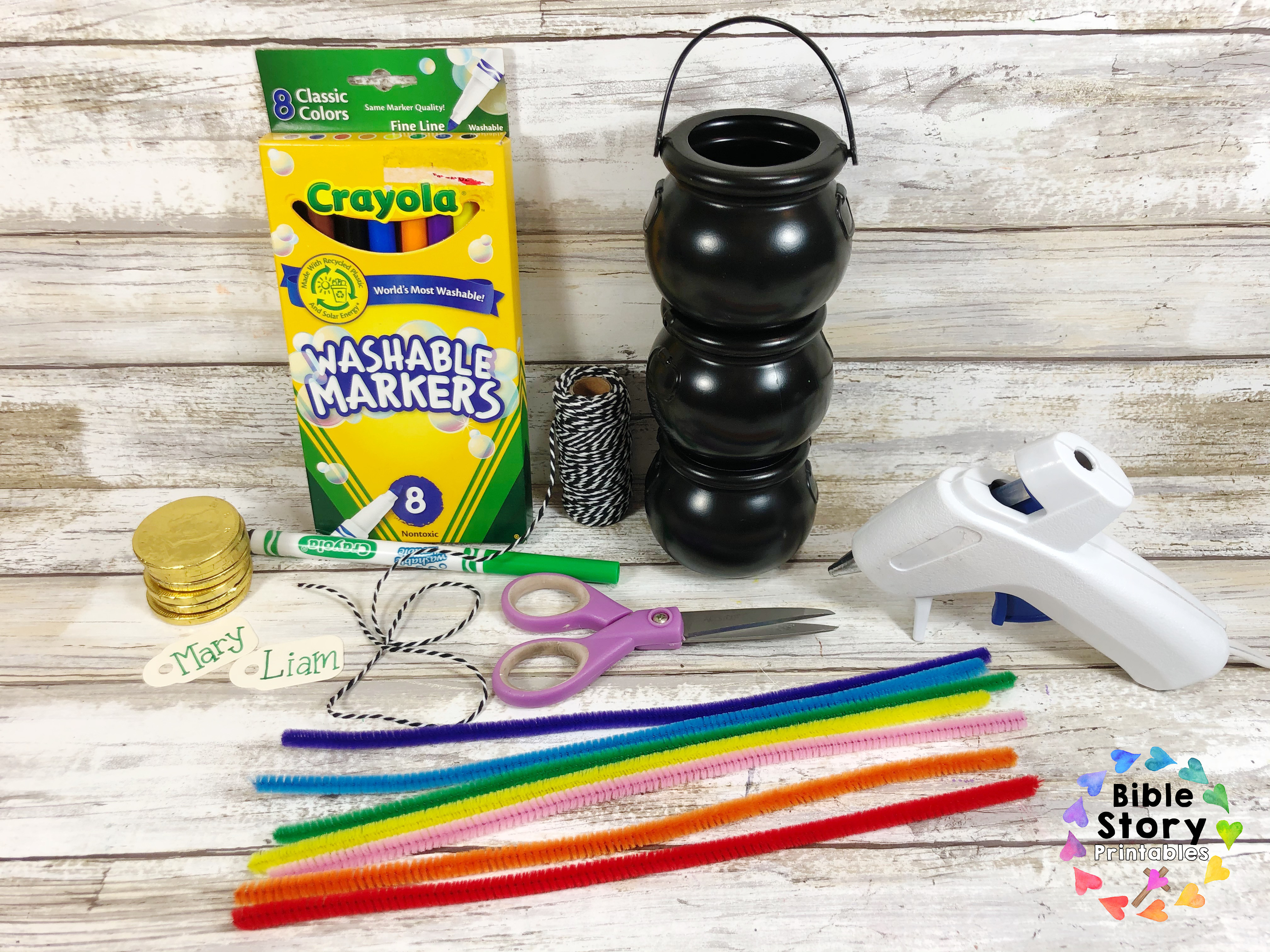 STEP ONE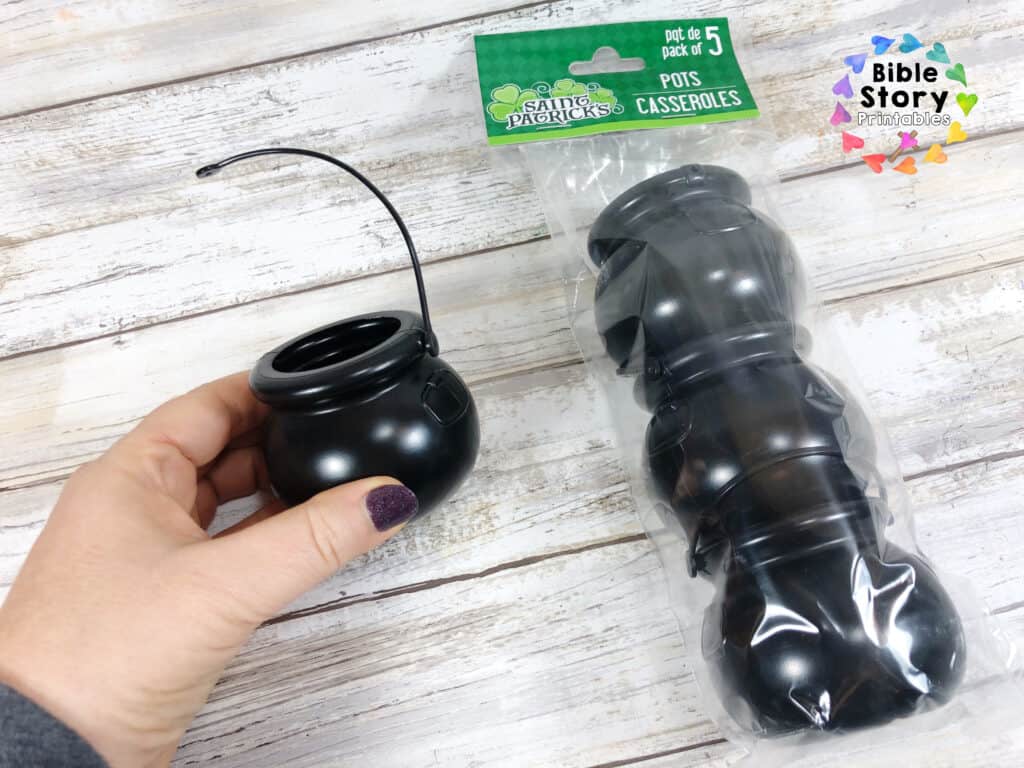 Gather all supplies. Remove the handle from the plastic pot (they just pop out). Select seven rainbow colors of chenille stems.
STEP TWO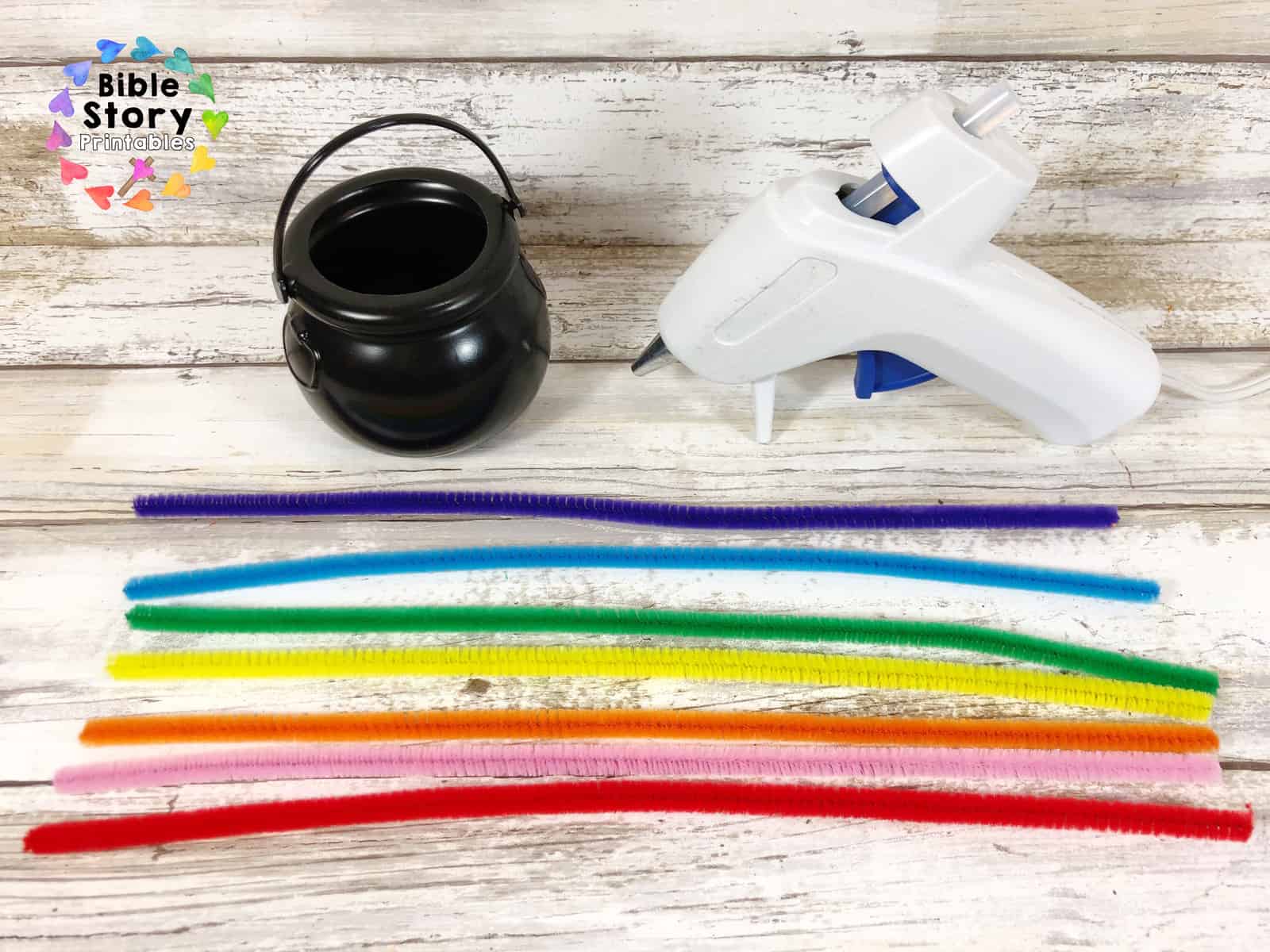 Starting in the middle with the yellow chenille stem, attach each color to top flat edge of the plastic pot with the glue gun and glue sticks. Use the seam on the side of the pot as a guide.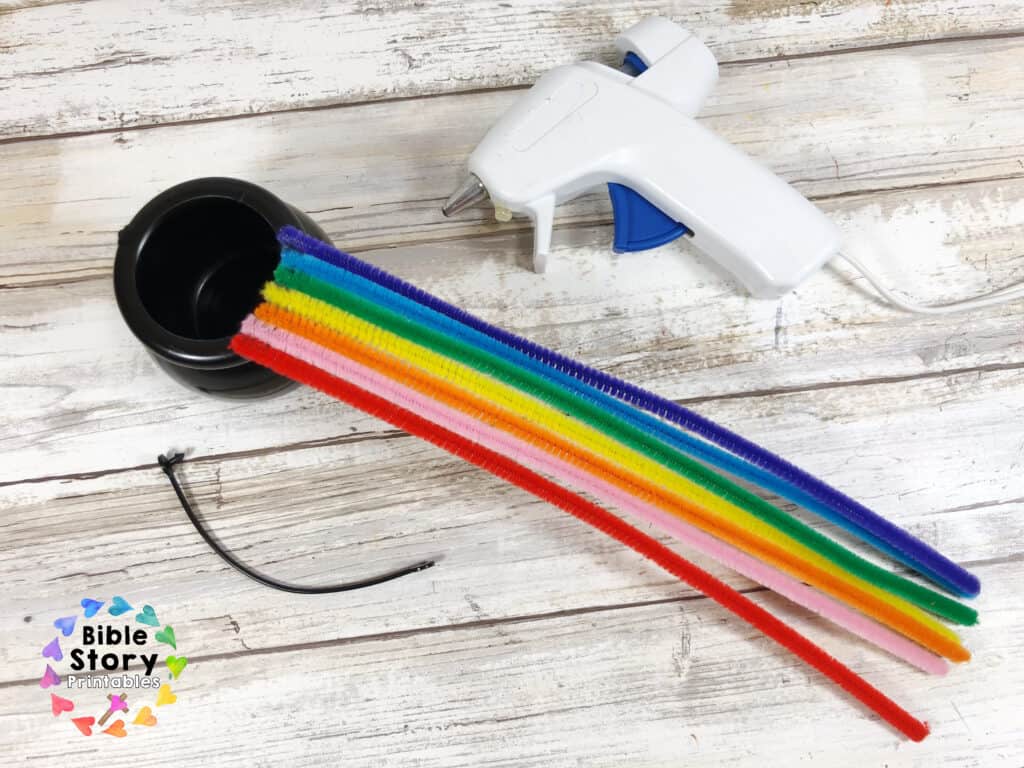 STEP THREE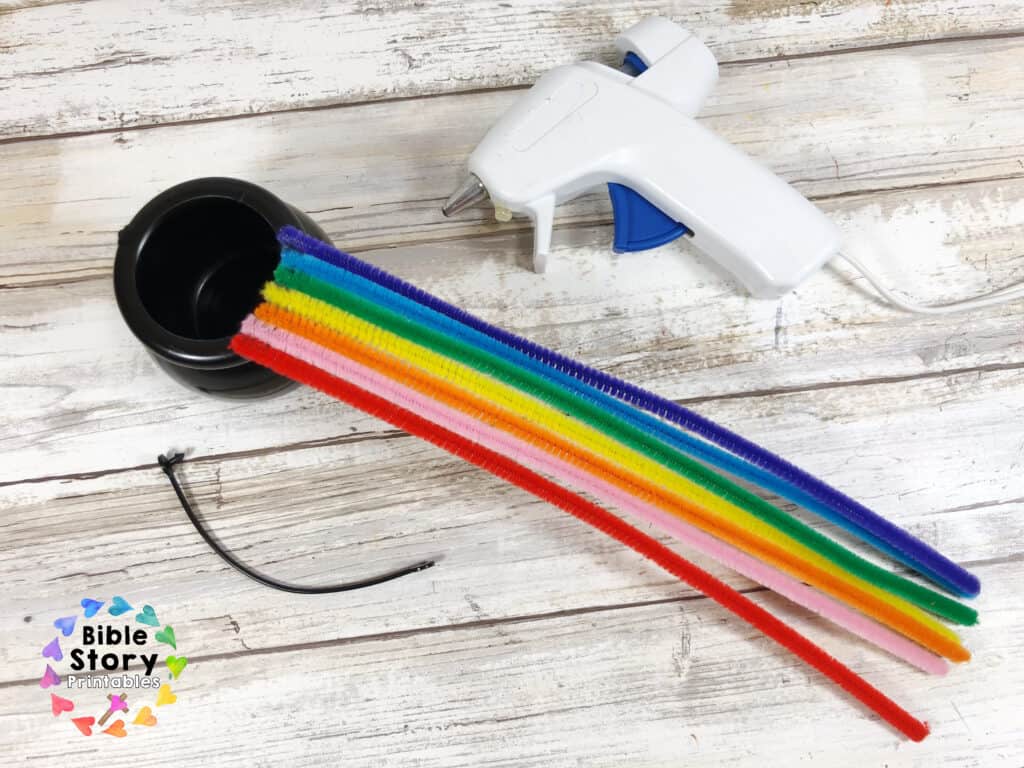 Once the glue is cooled and set, carefully bend each chenille stem and attach to the opposite side of the plastic pot.
STEP FOUR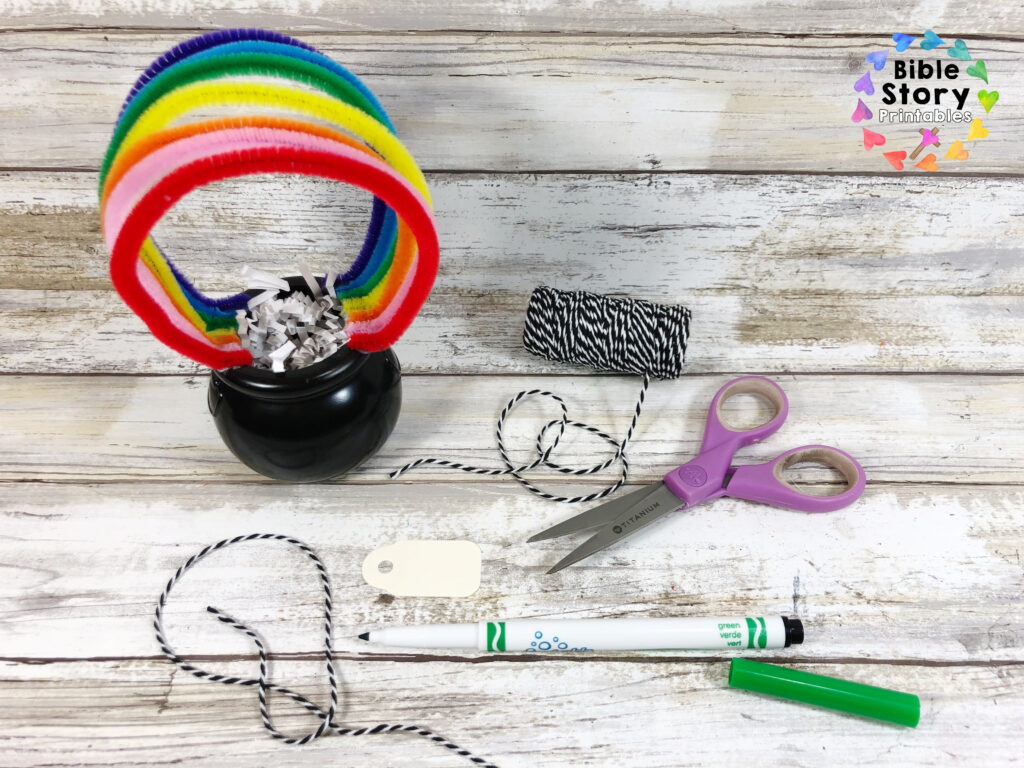 Write the recipient's name in green marker on the mini price tag. Thread tag onto baker's twine and tie around top of pot. Tie in a knot or a bow and trim ends, if necessary.
STEP FIVE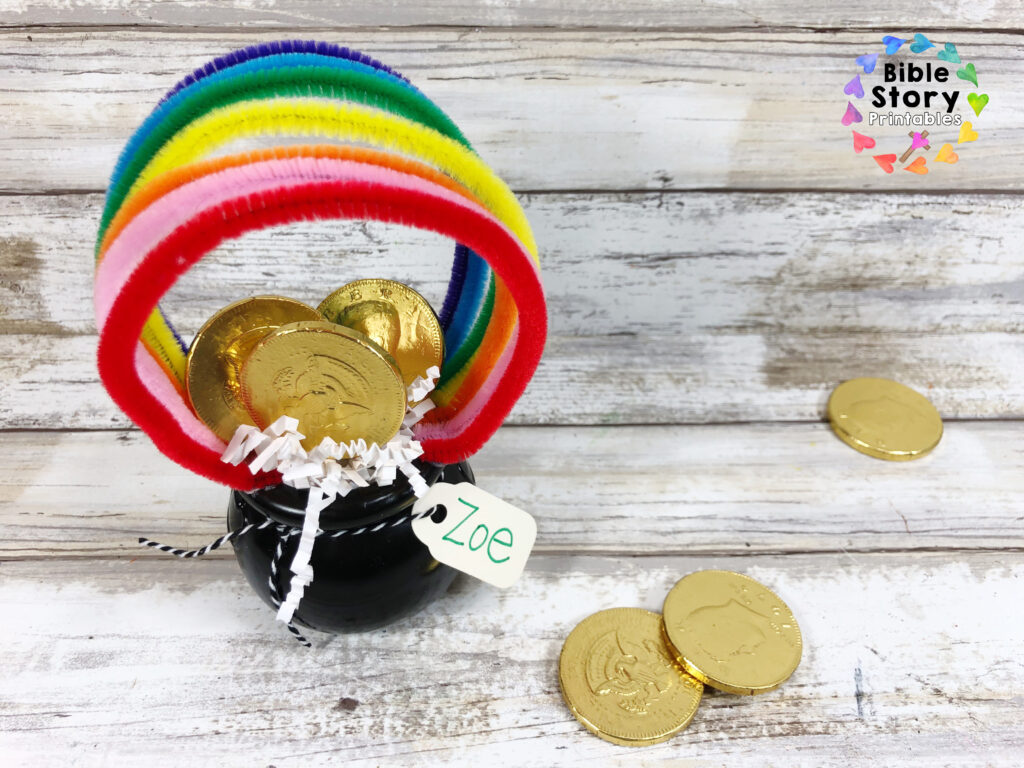 Fill the plastic pot with paper shred and gold foil-wrapped chocolate candy coins.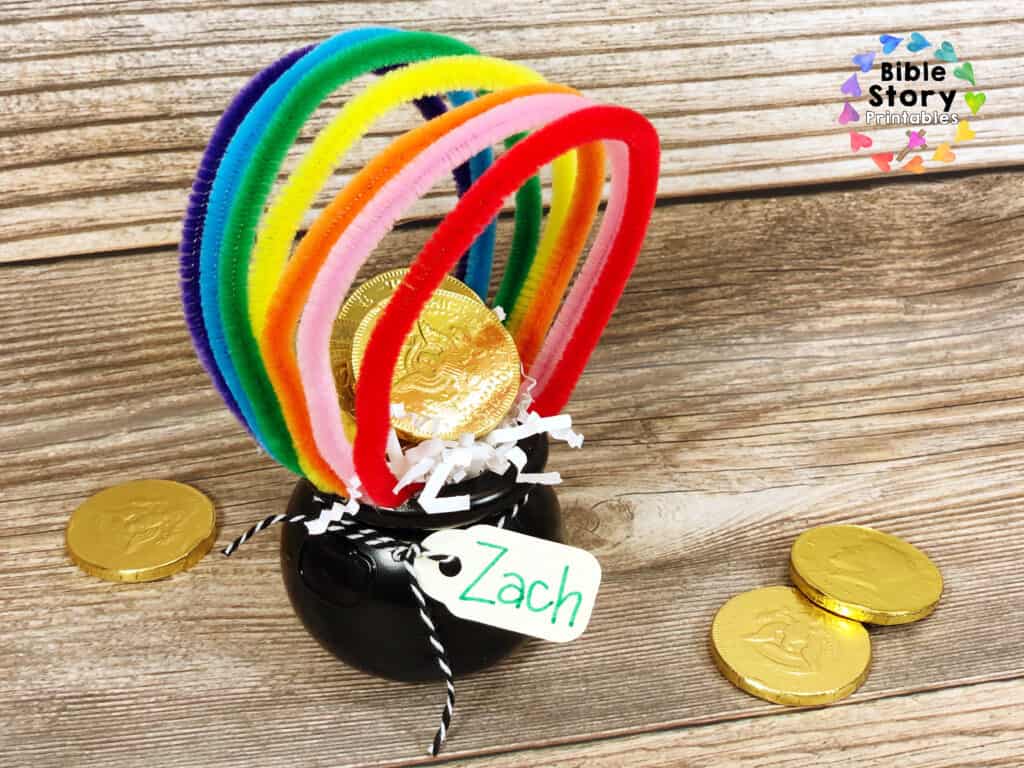 Limited supplies make this activity totally doable in just 15 minutes! Create a bunch of Rainbow and Pot of Gold crafts for classmates, co-workers and neighbors for a St. Patrick Day treat!