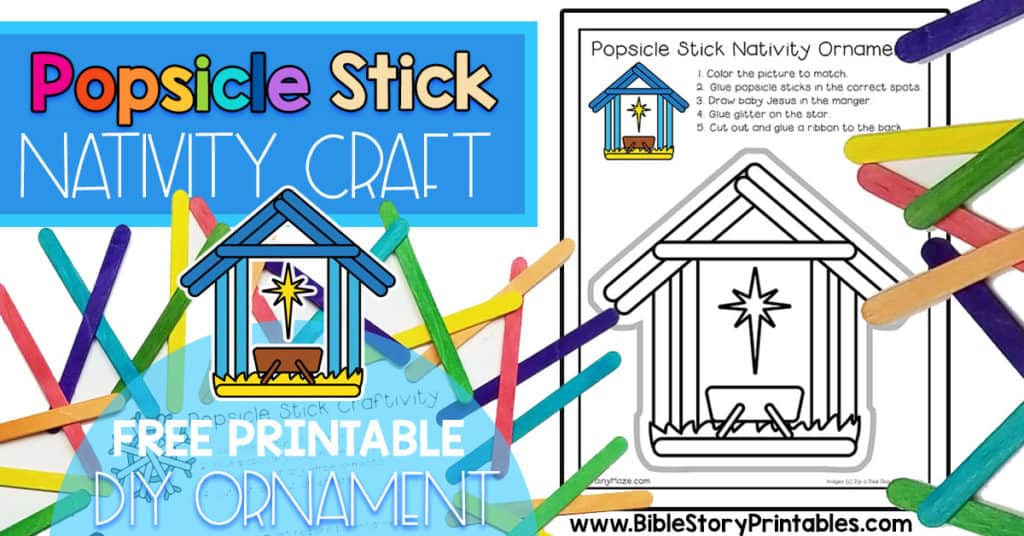 I don't know about you, but there is just something so fun about having homemade ornaments on your Christmas tree! It's much more fun to unwrap the oranments each year to see all the different creations the kiddos have made, and to be reminded of how happy and proud they were to present their new ornament for the tree.
Today, I wanted to share a fun, and free popsicle stick craft you can do to create your own nativity ornament. This is a simple craft for children of all ages, and all you need is a few popsicle sticks, a little glue, markers, scissors, string, and maybe even some glitter.
Popsicle Stick Nativity Ornament
Print on cardstock for best results. Color, then glue popsicle sticks where indicated. Cut out and paste a ribbon to the back. Print the verse below for the backing, then hang on your Christmas tree!
Popsicle Stick Nativity Verse
This is an optional Bible verse you can print, then cut out and glue to the back of your ornament. The verse is taken from Isaiah 9:6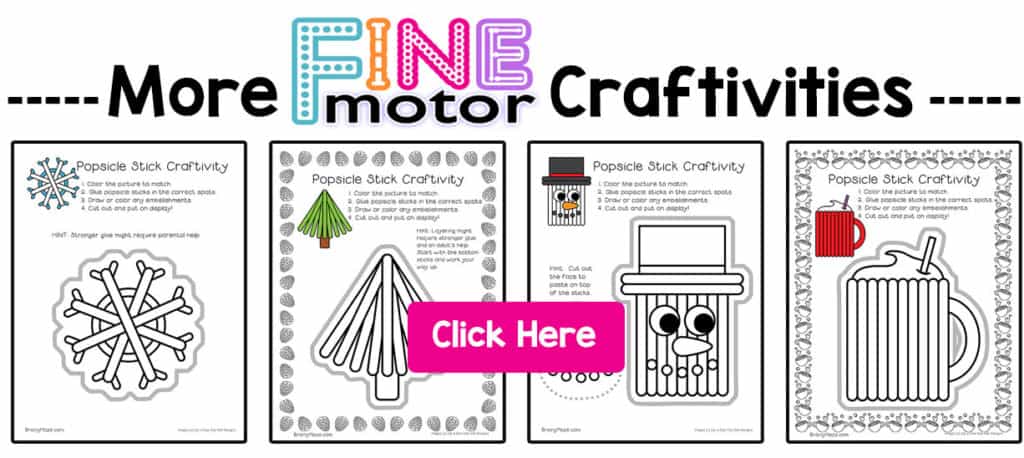 If your kiddos enjoy this Popsicle Stick Craftivity, be sure to check out our Fine Motor Activity Packs. Each month is filled with 48 fun activities, games, and fine motor skill worksheets. And best of all, each thematic pack comes with four new popsicle stick craftivities for kiddos to make.
Clipart from Zip a Dee Doo Dah Designs