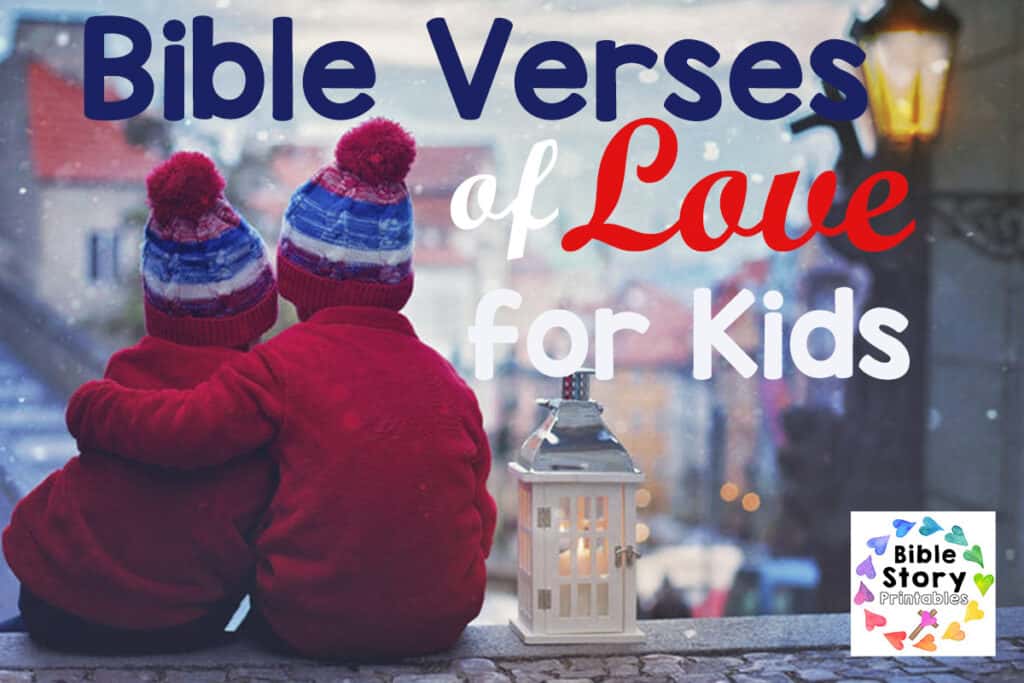 February is the month for celebrating love. It's a perfect time to memorize Bible verses, because God is love. Making your Valentine's Day more meaningful by hiding the Word of God in your little one's heart with these 44 bible verses on love to memorize.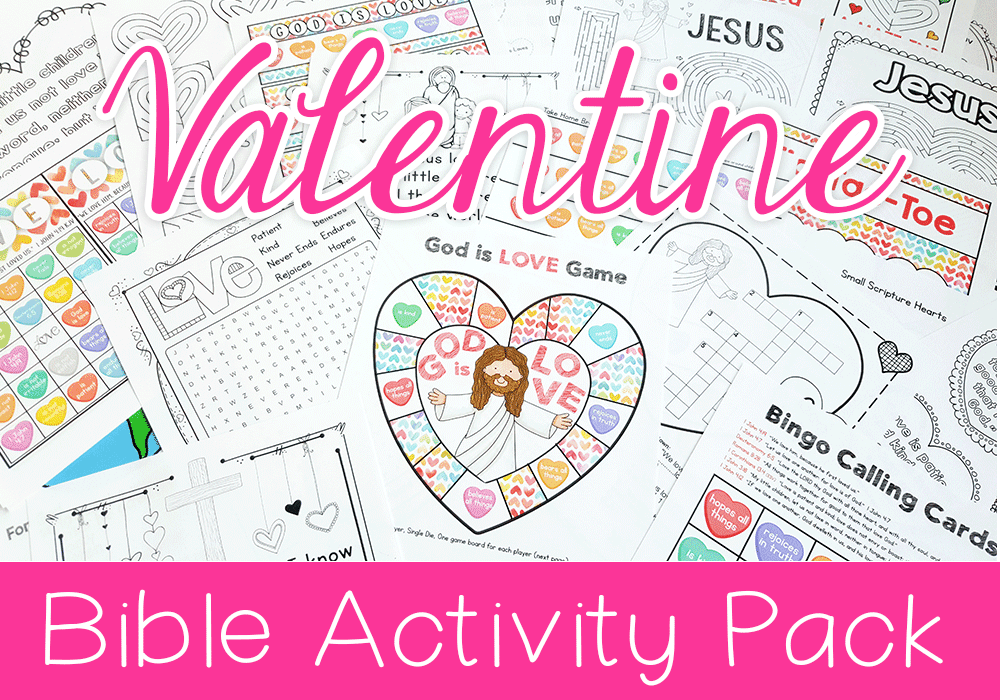 If a man say, I love God, and hateth his brother, he is a liar: for he that loveth not his brother whom he hath seen, how can he love God whom he hath not seen? 1 John 4:20
The LORD hath appeared of old unto me, [saying], Yea, I have loved thee with an everlasting love: therefore with lovingkindness have I drawn thee. Jeremiah 31:3
If ye love me, keep my commandments. John 14:15
For this is the love of God, that we keep his commandments: and his commandments are not grievous. 1 John 5:3
Nor height, nor depth, nor any other creature, shall be able to separate us from the love of God, which is in Christ Jesus our Lord. Romans 8:39
But God commendeth his love toward us, in that, while we were yet sinners, Christ died for us. Romans 5:8
Beloved, let us love one another: for love is of God; and every one that loveth is born of God, and knoweth God. 1 John 4:7
I am crucified with Christ: nevertheless I live; yet not I, but Christ liveth in me: and the life which I now live in the flesh I live by the faith of the Son of God, who loved me, and gave himself for me. Galatians 2:20
And now abideth faith, hope, charity, these three; but the greatest of these [is] charity. 1 Corinthians 13:13
Herein is love, not that we loved God, but that he loved us, and sent his Son [to be] the propitiation for our sins. 1 John 4:10
For God so loved the world, that he gave his only begotten Son, that whosoever believeth in him should not perish, but have everlasting life. John 3:16
He that loveth not knoweth not God; for God is love. 1 John 4:8
We love him, because he first loved us. 1 John 4:19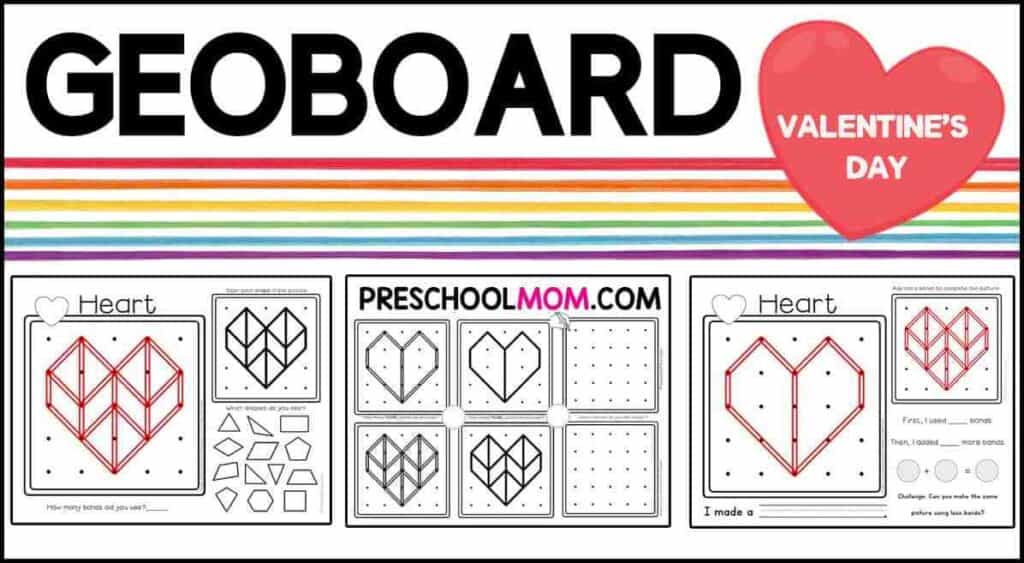 Love of Others Bible Verses
A new commandment I give unto you, That ye love one another; as I have loved you, that ye also love one another. John 13:34-35
And above all these things [put on] charity, which is the bond of perfectness. Colossians 3:14
Charity suffereth long, [and] is kind; charity envieth not; charity vaunteth not itself, is not puffed up,
Doth not behave itself unseemly, seeketh not her own, is not easily provoked, thinketh no evil;
Rejoiceth not in iniquity, but rejoiceth in the truth;
Beareth all things, believeth all things, hopeth all things, endureth all things.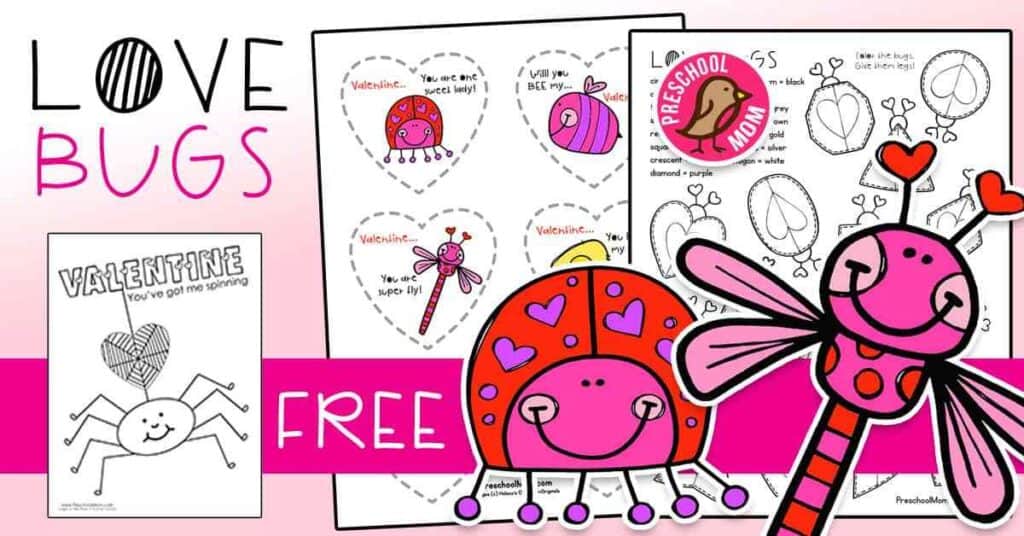 Charity never faileth: but whether [there be] prophecies, they shall fail; whether [there be] tongues, they shall cease; whether [there be] knowledge, it shall vanish away. 1 Corinthians 13:4-8
Let all your things be done with charity. 1 Corinthians 16:14
He that loveth not knoweth not God; for God is love. 1 John 4:8
And Jesus answered him, The first of all the commandments [is], Hear, O Israel; The Lord our God is one Lord:
And thou shalt love the Lord thy God with all thy heart, and with all thy soul, and with all thy mind, and with all thy strength: this [is] the first commandment.
And the second [is] like, [namely] this, Thou shalt love thy neighbour as thyself. There is none other commandment greater than these. Mark 12:29-31
There is no fear in love; but perfect love casteth out fear: because fear hath torment. He that feareth is not made perfect in love. 1 John 4:18
Though I speak with the tongues of men and of angels, and have not charity, I am become [as] sounding brass, or a tinkling cymbal. 1 Corinthians 13:1-13
And now abideth faith, hope, charity, these three; but the greatest of these [is] charity. 1 Corinthians 13:13
Beloved, let us love one another: for love is of God; and every one that loveth is born of God, and knoweth God. 1 John 4:7
And above all things have fervent charity among yourselves: for charity shall cover the multitude of sins. 1 Peter 4:8
Husbands, love your wives, even as Christ also loved the church, and gave himself for it; Ephesians 5:25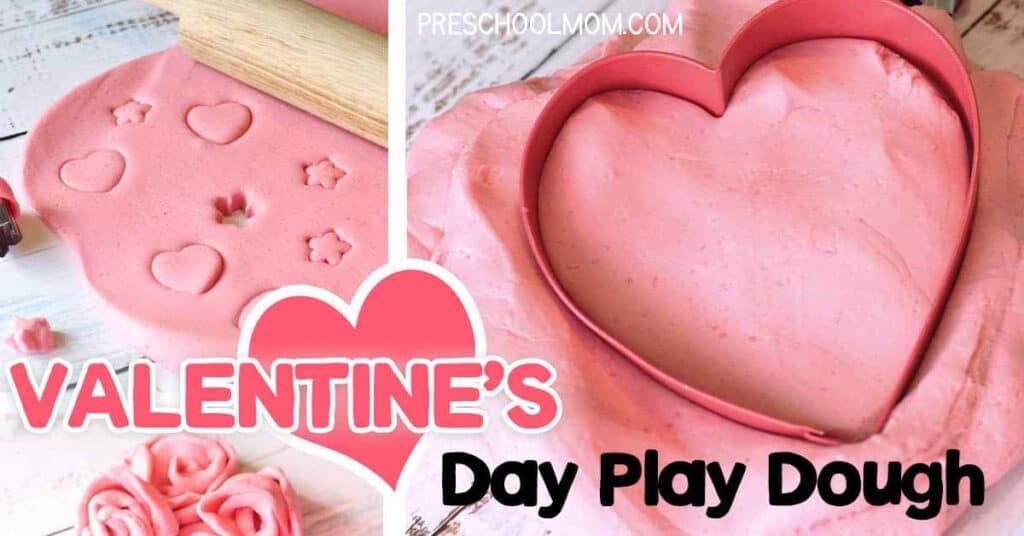 Friendship Bible Verses
Thine own friend, and thy father's friend, forsake not; neither go into thy brother's house in the day of thy calamity: for better is a neighbour that is near than a brother far off. Proverbs 27:10
For I long to see you, that I may impart unto you some spiritual gift, to the end ye may be established; That is, that I may be comforted together with you by the mutual faith both of you and me. Romans 1:11-12
A friend loveth at all times, and a brother is born for adversity. Proverbs 17:17
A man that hath friends must shew himself friendly: and there is a friend that sticketh closer than a brother. Proverbs 18:24
He that covereth a transgression seeketh love; but he that repeateth a matter separateth very friends. Proverbs 17:9
Behold, how good and how pleasant it is for brethren to dwell together in unity! Psalm 133:1
Beloved, let us love one another: for love is of God; and every one that loveth is born of God, and knoweth God. 1 John 4:7
And if one prevail against him, two shall withstand him; and a threefold cord is not quickly broken. Ecclesiastes 4:12
For if they fall, the one will lift up his fellow: but woe to him that is alone when he falleth; for he hath not another to help him up. Ecclesiastes 4:10
A froward man soweth strife: and a whisperer separateth chief friends. Proverbs 16:28
To him that is afflicted pity should be shewed from his friend; but he forsaketh the fear of the Almighty. Job 6:14
And this commandment have we from him, That he who loveth God love his brother also. 1 John 4:21
Iron sharpeneth iron; so a man sharpeneth the countenance of his friend. Proverbs 27:17
Honour thy father and thy mother: and, Thou shalt love thy neighbour as thyself. Matthew 19:19
God setteth the solitary in families: he bringeth out those which are bound with chains: but the rebellious dwell in a dry land. Psalm 68:6
Greater love hath no man than this, that a man lay down his life for his friends. John 15:13
Two are better than one; because they have a good reward for their labour. Ecclesiastes 4:9
Ye adulterers and adulteresses, know ye not that the friendship of the world is enmity with God? whosoever therefore will be a friend of the world is the enemy of God. James 4:4
Be not deceived: evil communications corrupt good manners. 1 Corinthians 15:33