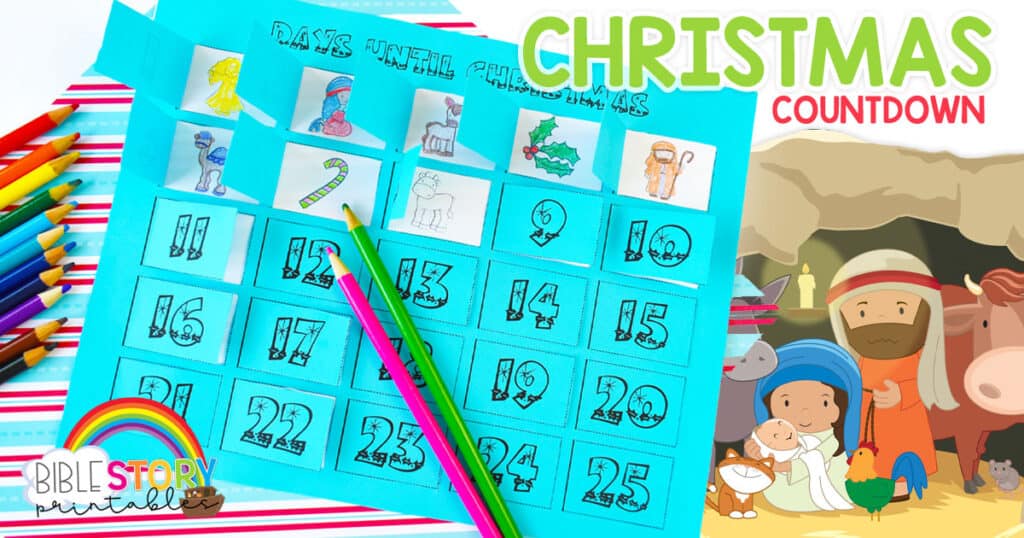 Looking for a quick and easy way to get a Christmas Countdown Calendar that's colorful and engaging during the Holidays? We not only have a great DIY Christmas Advent Calendar, but it's also free and can be instantly printed for your anxious little ones during this exciting time!
What are Advent Calendars?
An advent calendar is a special calendar used to count down the days of Advent in anticipation of Christmas. Started on the 1st of December, it's a joyous way to get the kids ready and excited for the Christmas Season. Our Christmas Countdown Calendar Printable gives the kids something fun to make and proudly display on your refrigerator or special place on the wall.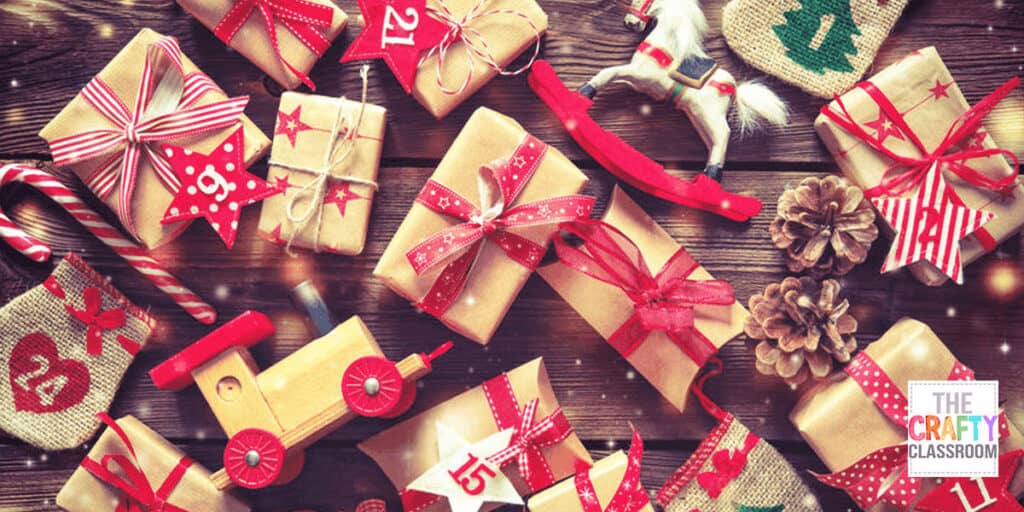 With just 24 days to wait until the unforgettable event, there are so many ways to enjoy each new day with a special treat or gift. We've got a ton of last minute Advent Calendar ideas. Also, make sure to check out the Names of Jesus Printable Ornaments to mark each day of Advent or decorate an DIY Advent tree.
Christmas Nativity Countdown Calendar Materials
Printer
Paper (Cardstock preferred)
Colored Pencils
Glue
Scissors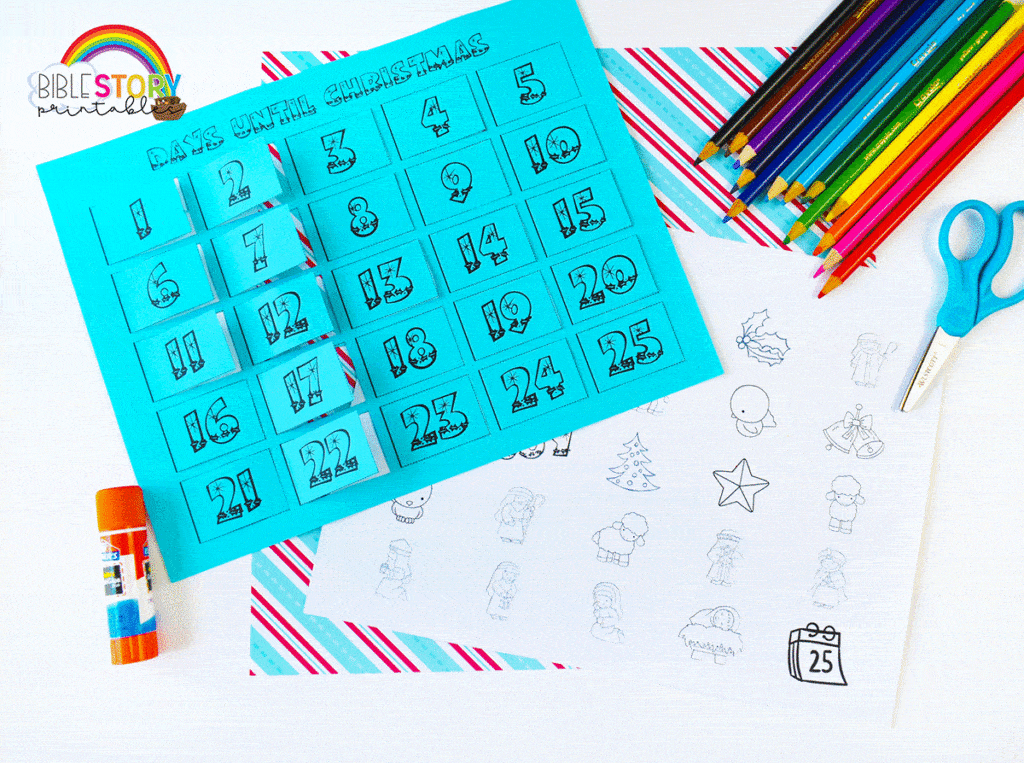 Christmas Advent Calendar Instructions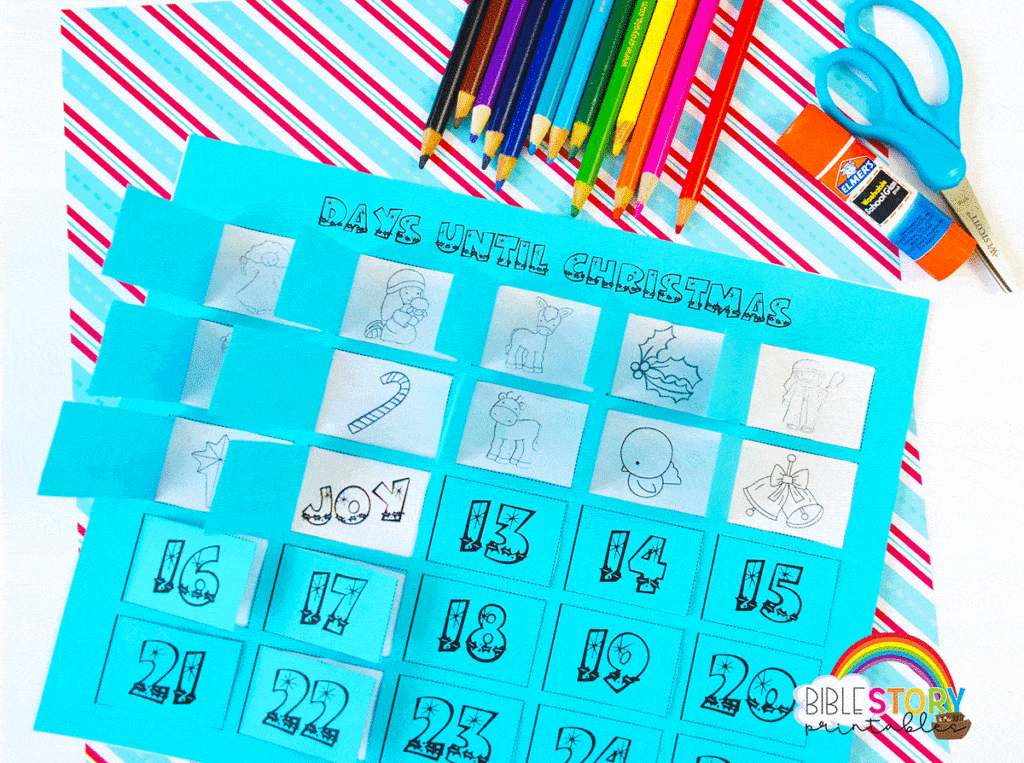 Print our FREE Christmas Calendar Countdown Printable.
Cut out numbers leaving a door type opening. Cut only 3 sides.
With Christmas Advent Coloring Page on the bottom and advent countdown page on the top, glue around edges.
As you count down each day, make sure your child colors in the adorable coloring figure as you talk about the true meaning of Christmas! Enjoy!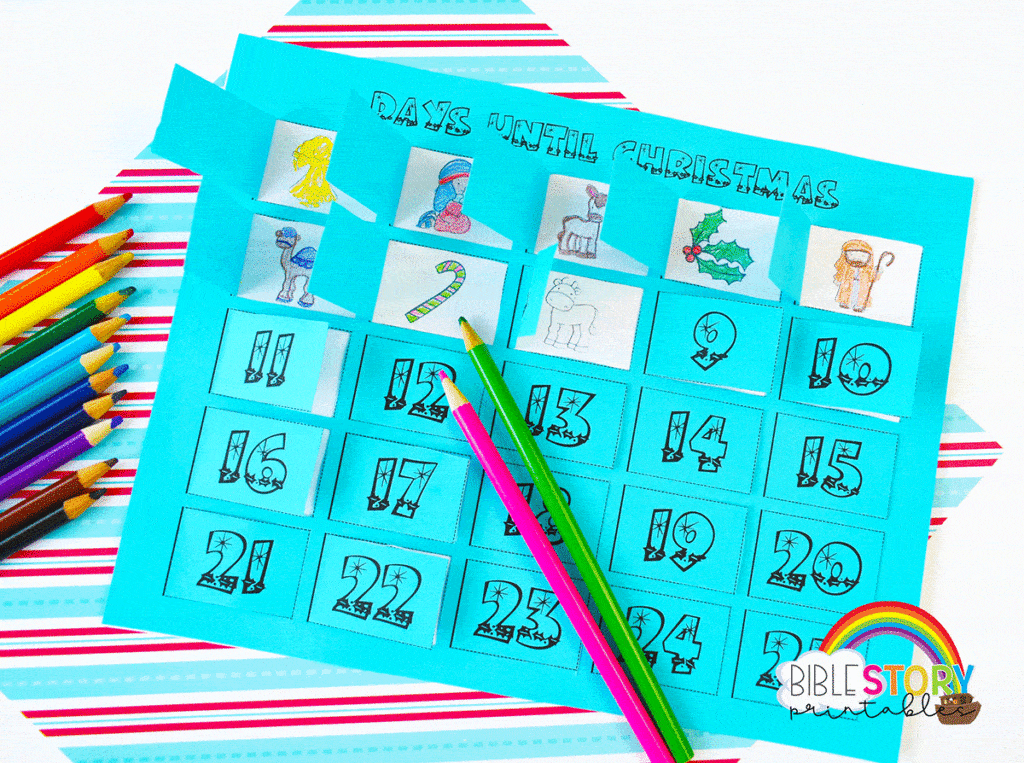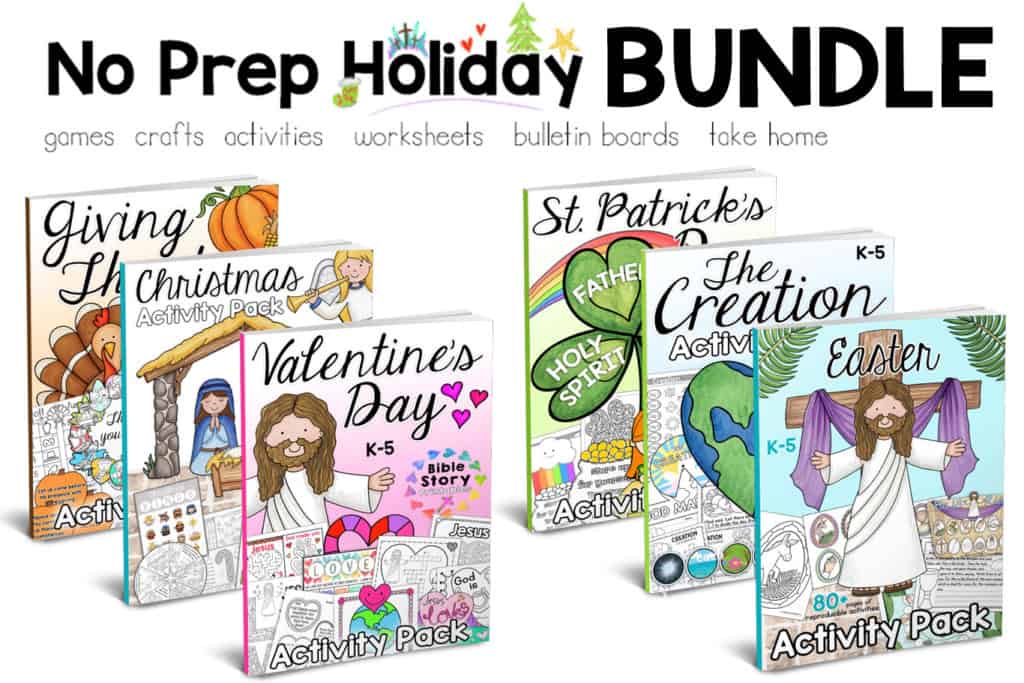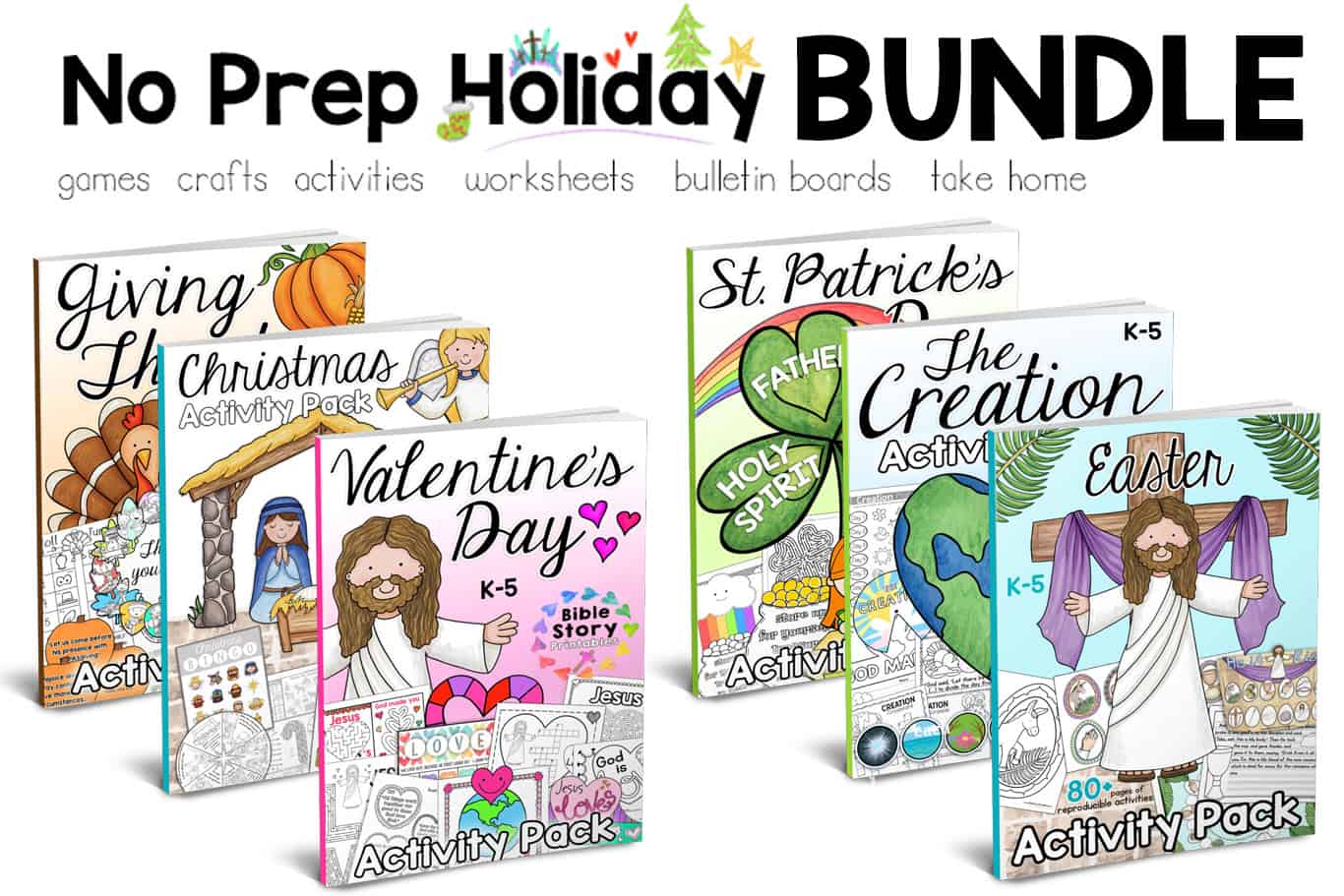 Ready for more Holiday Fun!? Try our Christian Holiday Bundle Pack today!