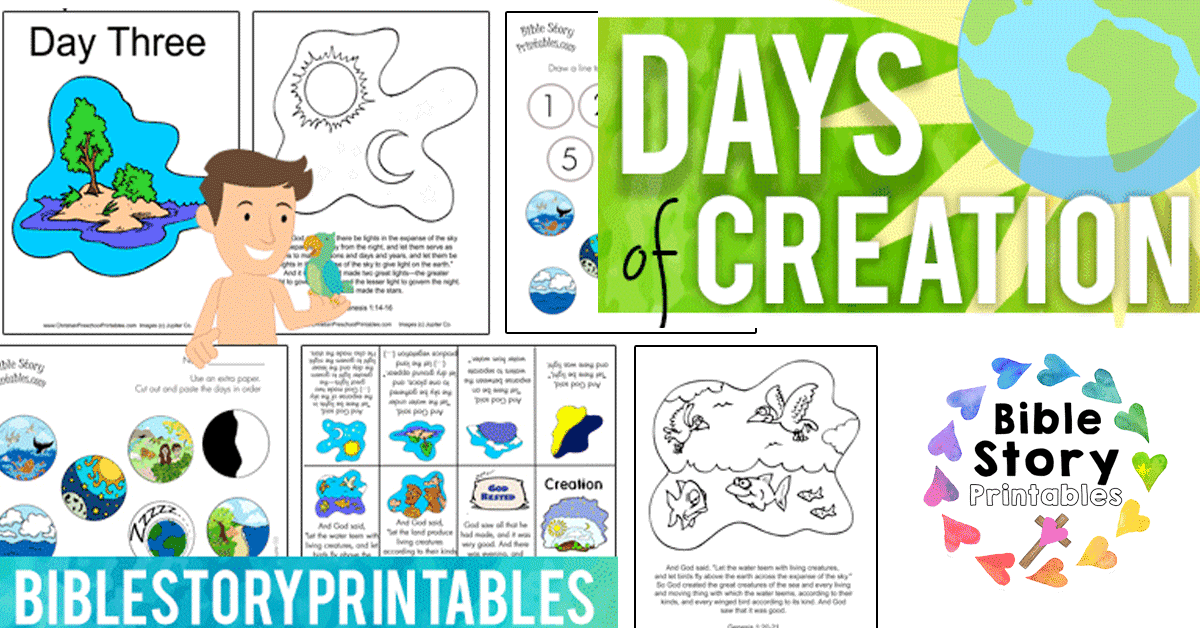 Learning about the Days of Creation helps children build a strong foundation in a biblical worldview that they will carry with them for the rest of their lives. Even the youngest children can understand that God is the ultimate creator of everything. Our resources can help you teach these important biblical truths.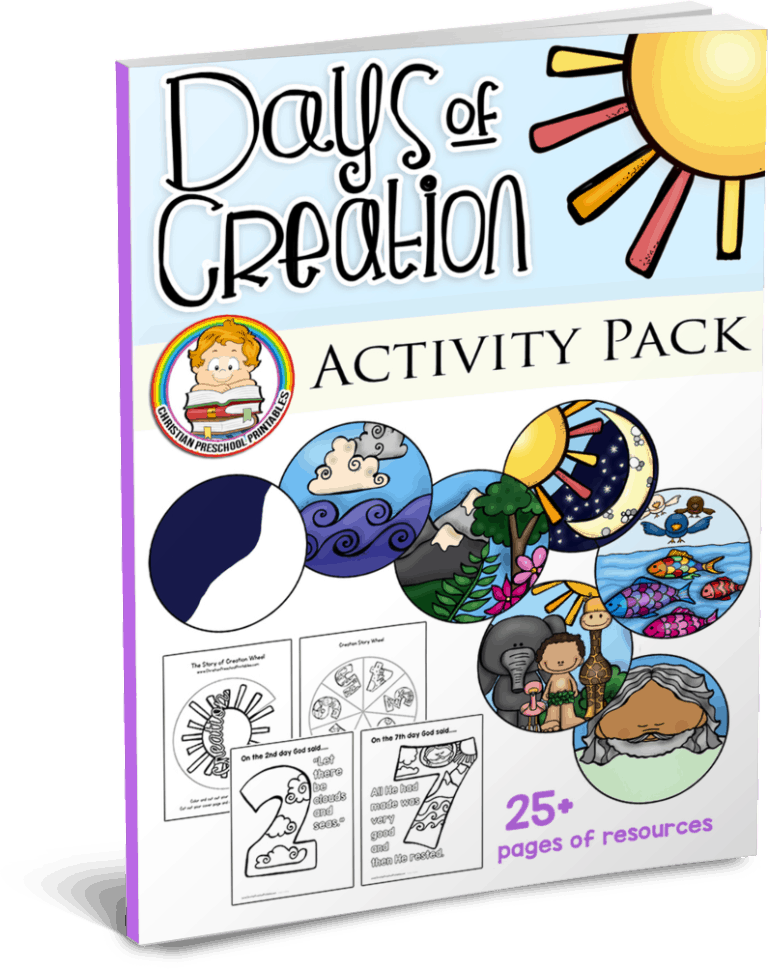 Days of Creation Printable Pack
Looking for more?  Try our FREE Days of Creation Activity Pack when you subscribe to our newsletter. Inside you'll find over 25 pages of crafts, games and activities you can use to teach your children the seven days of creation.
Days of Creation Bible Craft Kit