They say you can judge a tree by its fruit. The Fruits of the Holy Spirit are good fruit from faithful trees. So, it's important to know what each of these fruits are and how to live them. The best resource for that is the Bible. So here's a guide to memorizing fruits of the Spirit Bible verses for kids.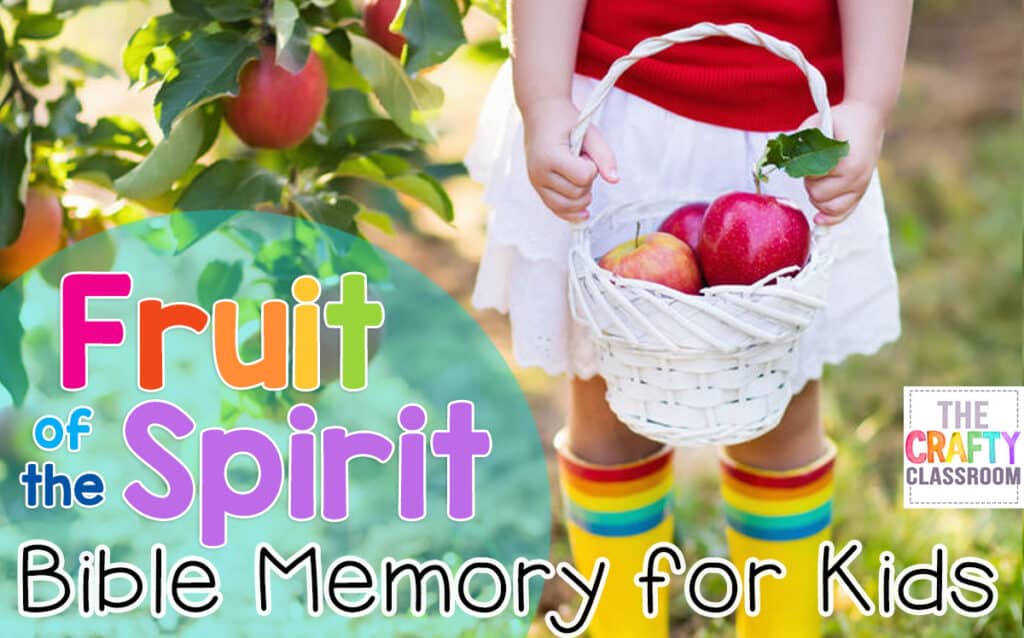 Love
Though I speak with the tongues of men and of angels, and have not charity, I am become [as] sounding brass, or a tinkling cymbal. 1 Corinthians 13:1-3
Behold, what manner of love the Father hath bestowed upon us, that we should be called the sons of God: therefore the world knoweth us not, because it knew him not. 1 John 3:1
And we have known and believed the love that God hath to us. God is love; and he that dwelleth in love dwelleth in God, and God in him. 1 John 4:16
Honour thy father and [thy] mother: and, Thou shalt love thy neighbour as thyself. Matthew 19:19
Charity suffereth long, [and] is kind; charity envieth not; charity vaunteth not itself, is not puffed up,
Doth not behave itself unseemly, seeketh not her own, is not easily provoked, thinketh no evil;
Rejoiceth not in iniquity, but rejoiceth in the truth;
Beareth all things, believeth all things, hopeth all things, endureth all things.
Charity never faileth 1 Corinthians 13:4-8
But love ye your enemies, and do good, and lend, hoping for nothing again; and your reward shall be great, and ye shall be the children of the Highest: for he is kind unto the unthankful and [to] the evil. Luke 6:35
Joy
Rejoicing in hope; patient in tribulation; continuing instant in prayer;
Romans 12:12
My brethren, count it all joy when ye fall into divers temptations; James 1:2
The LORD thy God in the midst of thee [is] mighty; he will save, he will rejoice over thee with joy; he will rest in his love, he will joy over thee with singing. Zephaniah 3:17
And ye now therefore have sorrow: but I will see you again, and your heart shall rejoice, and your joy no man taketh from you. John 16:22
In the multitude of my thoughts within me thy comforts delight my soul. Psalms 94:19
But rejoice, inasmuch as ye are partakers of Christ's sufferings; that, when his glory shall be revealed, ye may be glad also with exceeding joy. Peter 4:13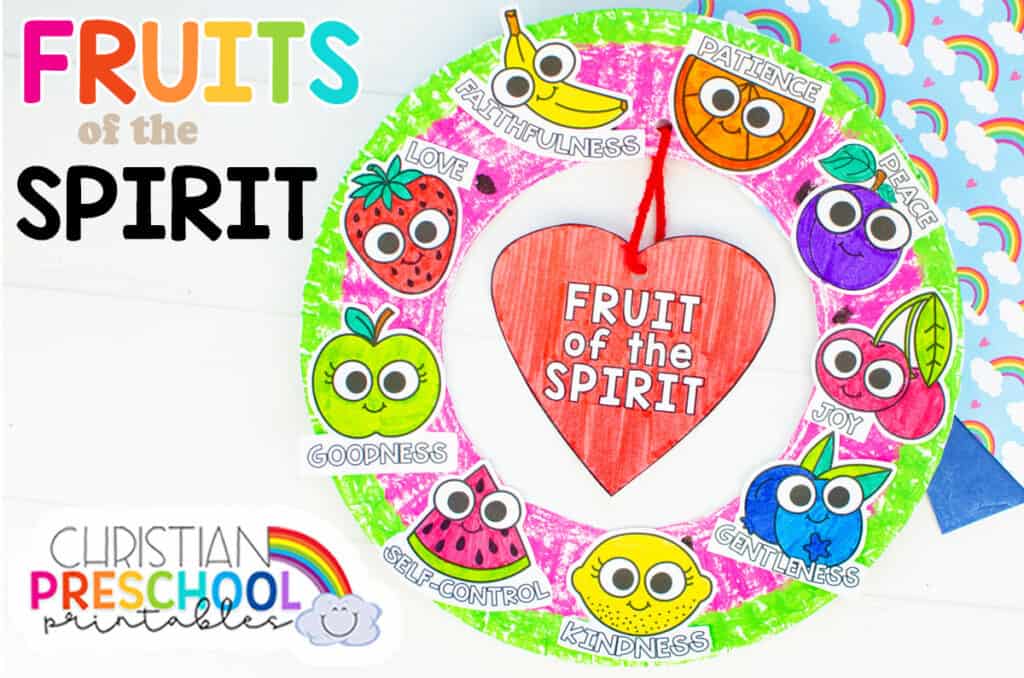 Peace
These things I have spoken unto you, that in me ye might have peace. In the world ye shall have tribulation: but be of good cheer; I have overcome the world. James 16:33
Thou wilt keep [him] in perfect peace, [whose] mind [is] stayed [on thee]: because he trusteth in thee Isaiah 26:3
Now the God of hope fill you with all joy and peace in believing, that ye may abound in hope, through the power of the Holy Ghost. Romans 15:13
For God is not [the author] of confusion, but of peace, as in all churches of the saints. 1 Corinthians 14:33
Peace I leave with you, my peace I give unto you: not as the world giveth, give I unto you. Let not your heart be troubled, neither let it be afraid. John 14:27
But the wisdom that is from above is first pure, then peaceable, gentle, [and] easy to be intreated, full of mercy and good fruits, without partiality, and without hypocrisy. James 3:17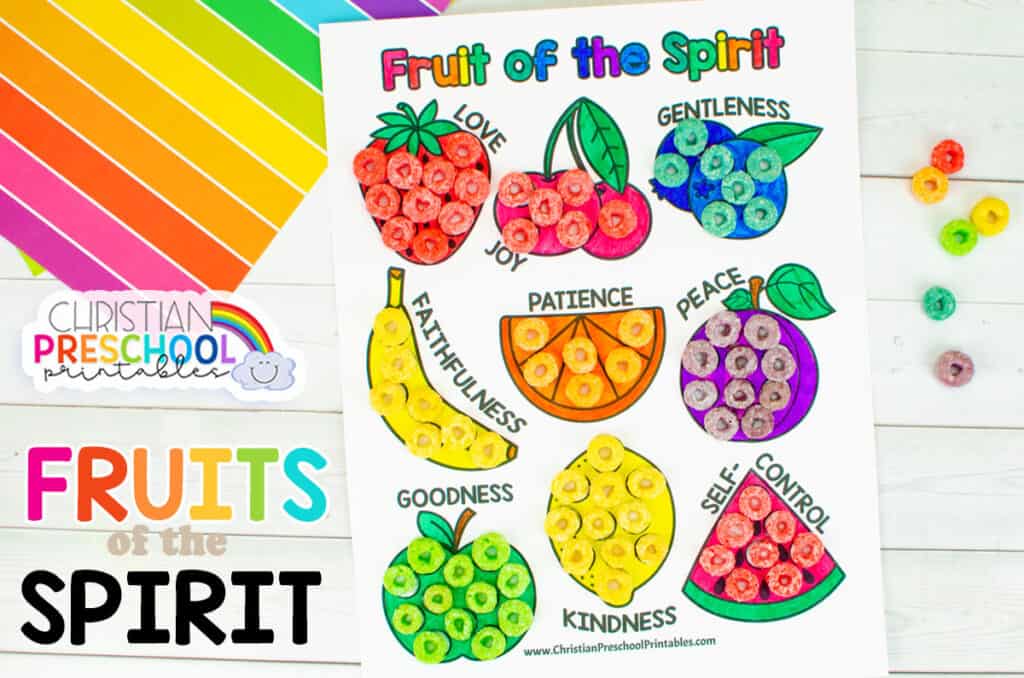 Patience
The servant therefore fell down, and worshipped him, saying, Lord, have patience with me, and I will pay thee all. Matthew 18:26
Rest in the LORD, and wait patiently for him: fret not thyself because of him who prospereth in his way, because of the man who bringeth wicked devices to pass. Psalm 37:7
But they that wait upon the LORD shall renew [their] strength; they shall mount up with wings as eagles; they shall run, and not be weary; [and] they shall walk, and not faint. Isaiah 40:31
Be not hasty in thy spirit to be angry: for anger resteth in the bosom of fools. Ecclesiastes 7:9
But if we hope for that we see not, [then] do we with patience wait for [it]. Romans 8:25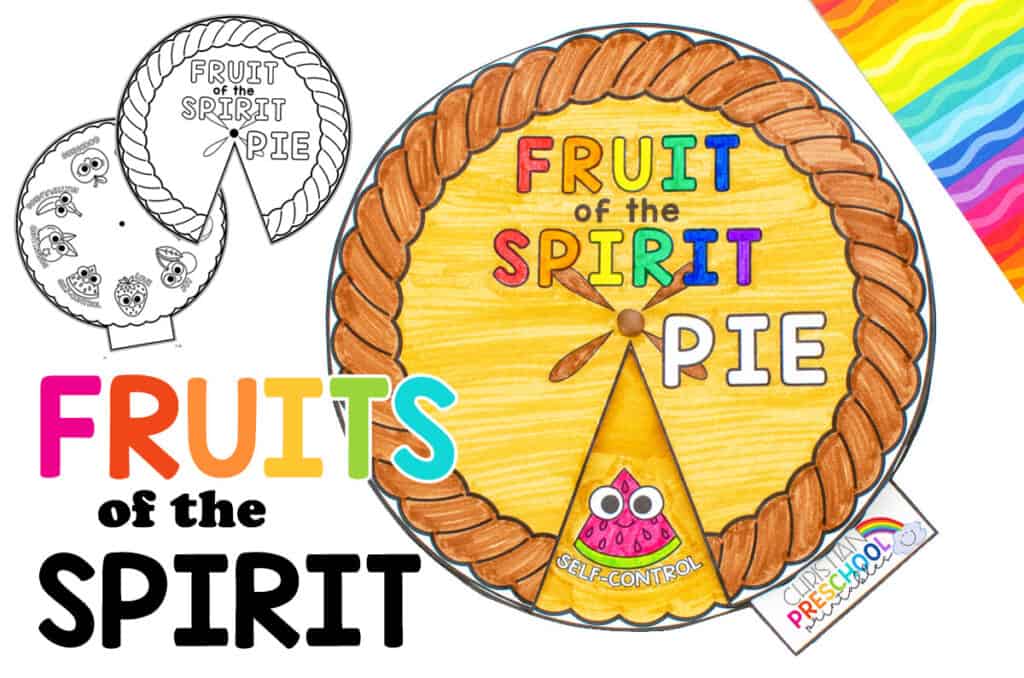 Kindness
And be ye kind one to another, tenderhearted, forgiving one another, even as God for Christ's sake hath forgiven you. Ephesians 4:32
She openeth her mouth with wisdom; and in her tongue [is] the law of kindness. Proverbs 24:36
But love ye your enemies, and do good, and lend, hoping for nothing again; and your reward shall be great, and ye shall be the children of the Highest: for he is kind unto the unthankful and [to] the evil. Luke 6:35
Put on therefore, as the elect of God, holy and beloved, bowels of mercies, kindness, humbleness of mind, meekness, longsuffering; Colossians 3:12
The merciful man doeth good to his own soul: but [he that is] cruel troubleth his own flesh. Proverbs 11:17
Goodness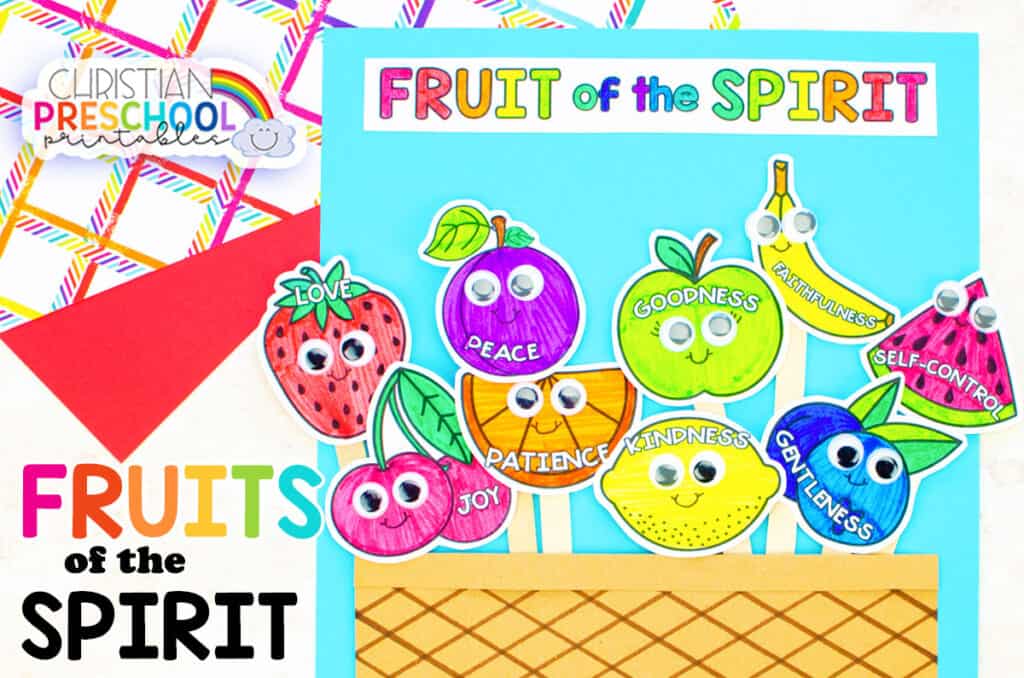 And we know that all things work together for good to them that love God, to them who are the called according to [his] purpose. Romans 8:28
Every good gift and every perfect gift is from above, and cometh down from the Father of lights, with whom is no variableness, neither shadow of turning.
James 1:17
As we have therefore opportunity, let us do good unto all [men], especially unto them who are of the household of faith. Galatians 6:10
A good man out of the good treasure of the heart bringeth forth good things: and an evil man out of the evil treasure bringeth forth evil things. Matthew 12:35
Blessed [is the man whom] thou choosest, and causest to approach [unto thee, that] he may dwell in thy courts: we shall be satisfied with the goodness of thy house, [even] of thy holy temple. Psalms 65:4
He hath shewed thee, O man, what [is] good; and what doth the LORD require of thee, but to do justly, and to love mercy, and to walk humbly with thy God? Micah 6:8
Faithfulness
He that is faithful in that which is least is faithful also in much: and he that is unjust in the least is unjust also in much. Luke 16:10-12
And the Lord said, Who then is that faithful and wise steward, whom [his] lord shall make ruler over his household, to give [them their] portion of meat in due season? Luke 12:42
If ye love me, keep my commandments. John 14:15
Moreover it is required in stewards, that a man be found faithful. 1 Corinthians 4:2
Nevertheless my lovingkindness will I not utterly take from him, nor suffer my faithfulness to fail. Psalms 89:33
Gentleness
To speak evil of no man, to be no brawlers, [but] gentle, shewing all meekness unto all men. Titus 3:2
Thou hast also given me the shield of thy salvation: and thy right hand hath holden me up, and thy gentleness hath made me great. Psalms 18:35
Brethren, if a man be overtaken in a fault, ye which are spiritual, restore such an one in the spirit of meekness; considering thyself, lest thou also be tempted. Galatians 6:1
Thou hast also given me the shield of thy salvation: and thy gentleness hath made me great. 2 Samuel 22:36
He shall feed his flock like a shepherd: he shall gather the lambs with his arm, and carry [them] in his bosom, [and] shall gently lead those that are with young. Isaiah 40:11
A soft answer turneth away wrath: but grievous words stir up anger. Proverbs 15:1
Self-Control
Be sober, be vigilant; because your adversary the devil, as a roaring lion, walketh about, seeking whom he may devour. 1 Peter 5:8
For God hath not given us the spirit of fear; but of power, and of love, and of a sound mind. 2 Timothy 1:7
Dearly beloved, avenge not yourselves, but [rather] give place unto wrath: for it is written, Vengeance [is] mine; I will repay, saith the Lord. Romans 12:19
I beseech you therefore, brethren, by the mercies of God, that ye present your bodies a living sacrifice, holy, acceptable unto God, [which is] your reasonable service. Romans 12:1
Meekness, temperance: against such there is no law. Galatians 5:23